Inducted on November 11, 1999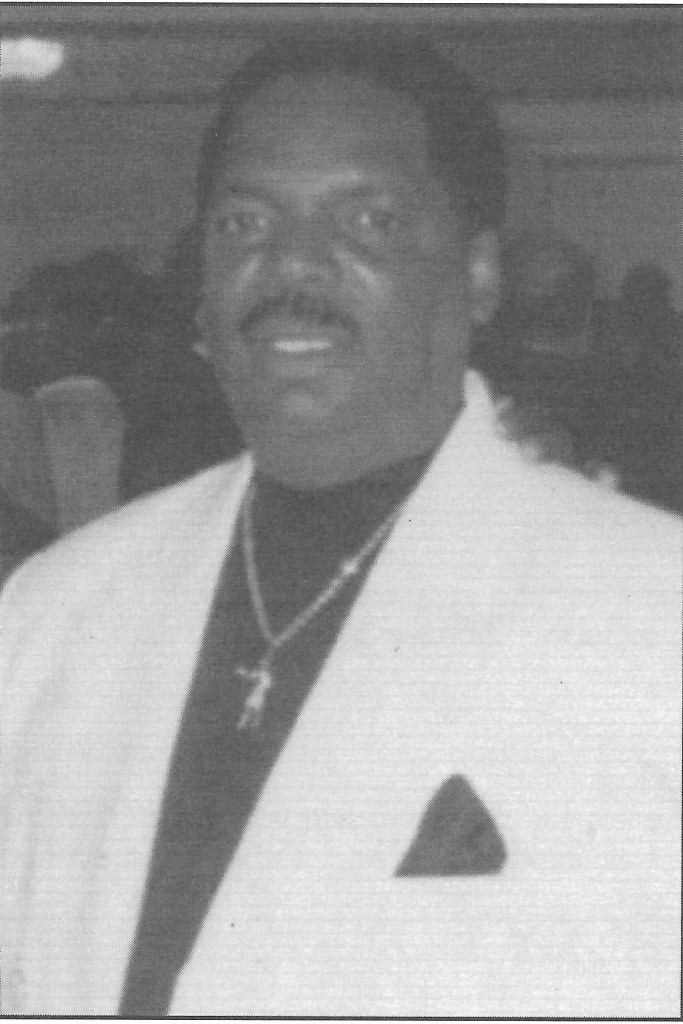 My interest in boxing originated from my youth. During that time, not being able to afford admissions, I would stand in front of the boxing arena and ask older gentlmen if they would take me in with them. Years later, after serving an aprenticeship and judging a number of preliminary bouts, in 1977, under Commissioner Howard McCall, I applied and received my judging license from the State of Pennsylvania. In 1981, the New Jersey Athletic Commission licensed me. In my 22 years of officiating I have judged thousands of rounds of boxing and have been fortunate enough to travel all over the world.
During my career the most memorable fights that I have officiated are:
Michael Carbajal vs. Humberto "Chiquita" Gonzalez in Las Vegas, Vinny Pazienza vs. Danna Rozenblatt in New Jersey,
Mike Spinks vs. Mike Tyson in New Jersey and
Carl Thomas vs. Chris Eubank in Germany.
Throughout my career I am the third ranking judge in terms of championship fights, only Jerry Roth of Nevada and Harold Lederman of New York have officiated more bouts than me.
Officiating Record: Judge