Inducted on November 10, 1994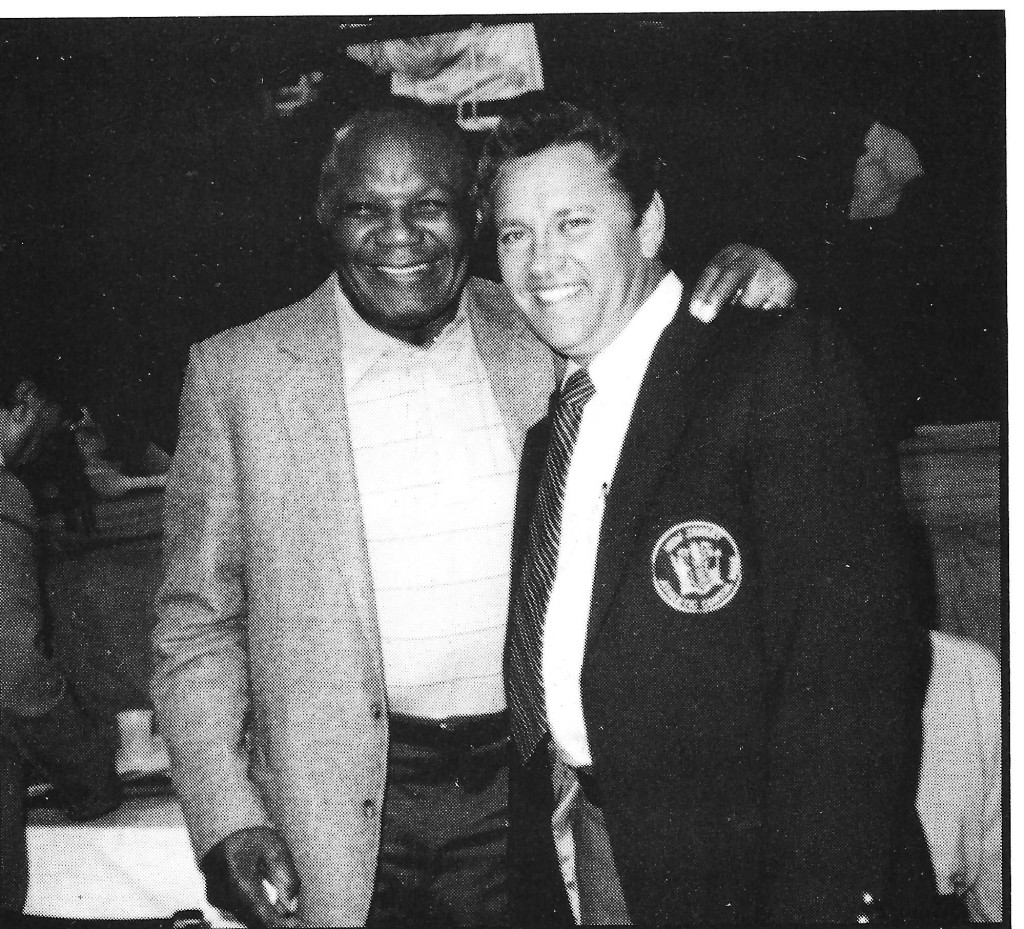 A native of Newark's "Ironbound," John has served the boxing community for close to 20 years.
A ten-year span in the amateurs saw John serve in about every capacity including seven years as a registration chairman, referee, time keeper and judge.
Entering the pros in 1981, he has judged over 400 bouts including 15 championships for all three major organizations. He has been an active member of the IBF since 1985. \
John joined the Hall of Fame in 1985 and became a member of the "Pro Boxer of the Year Committee" in 1986. In 1989, he was unanimously elected to chair that committee and has held that post ever since.
John has been married to Violet for 30 years with two daughters, Donna and Denise and a new son-in-law John, a semi-pro hockey player. His brother Joe is a professional bowler and a sister Janet a flight attendant for TWA.
John is the owner/operator of J. Poruraj & Associates – Insurance rnvesttgattons.
Judging Record: click