Honored in 1995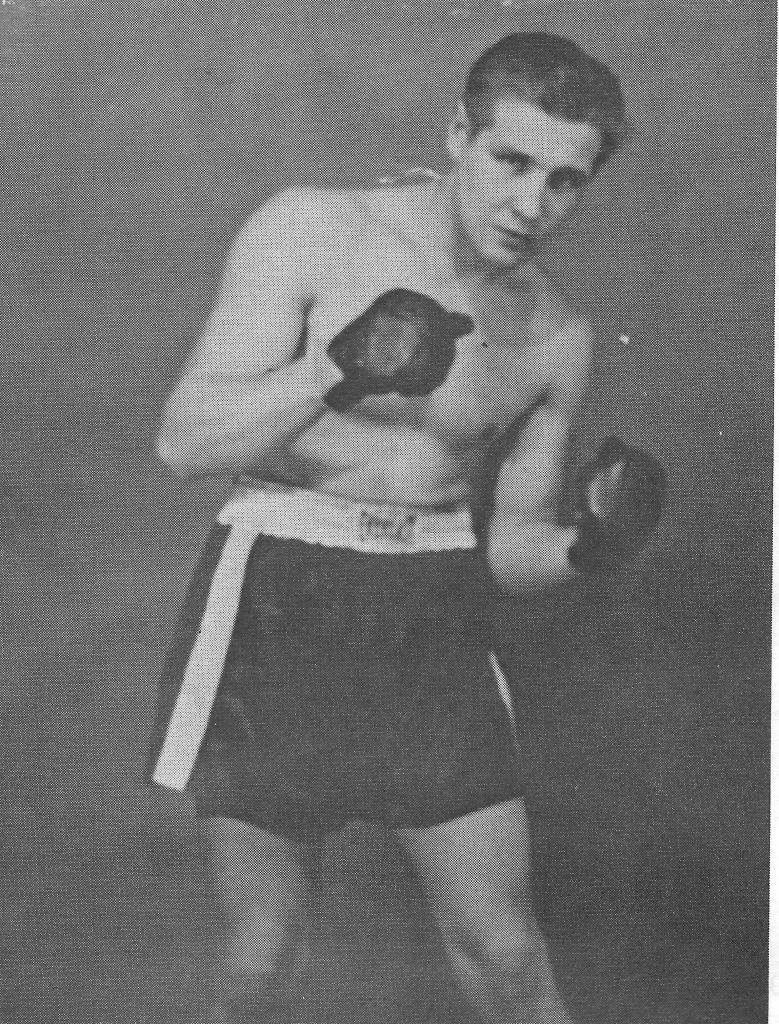 John started his amateur career in the 1945 Diamond Gloves. Having 21 amateur fights ending in the 1946 Diamond C loves, he turned professional in 1946 and had 98 Pro fights before ending his career in 1955. During that time he fought many top contenders from New Jersey, Connecticut, Massachusetts, Ohio and Canada.
John has been married for 41 years to his top fan, the former Marie Kalle who saw his first and last fights. They han 2 children, Sue and John, and 1 Grandson Chris, who is off to college in September.
John has been in his own building business for the past 32 years.
A member of the New Jersey Diamond Glovers Association he is at present its Treasurer and Second Vice President of the Organization. John also belongs to the New Jersey Boxing Hall of Fame and will be inducted into it in November of this year.