Inducted on Sunday, September 24, 1972: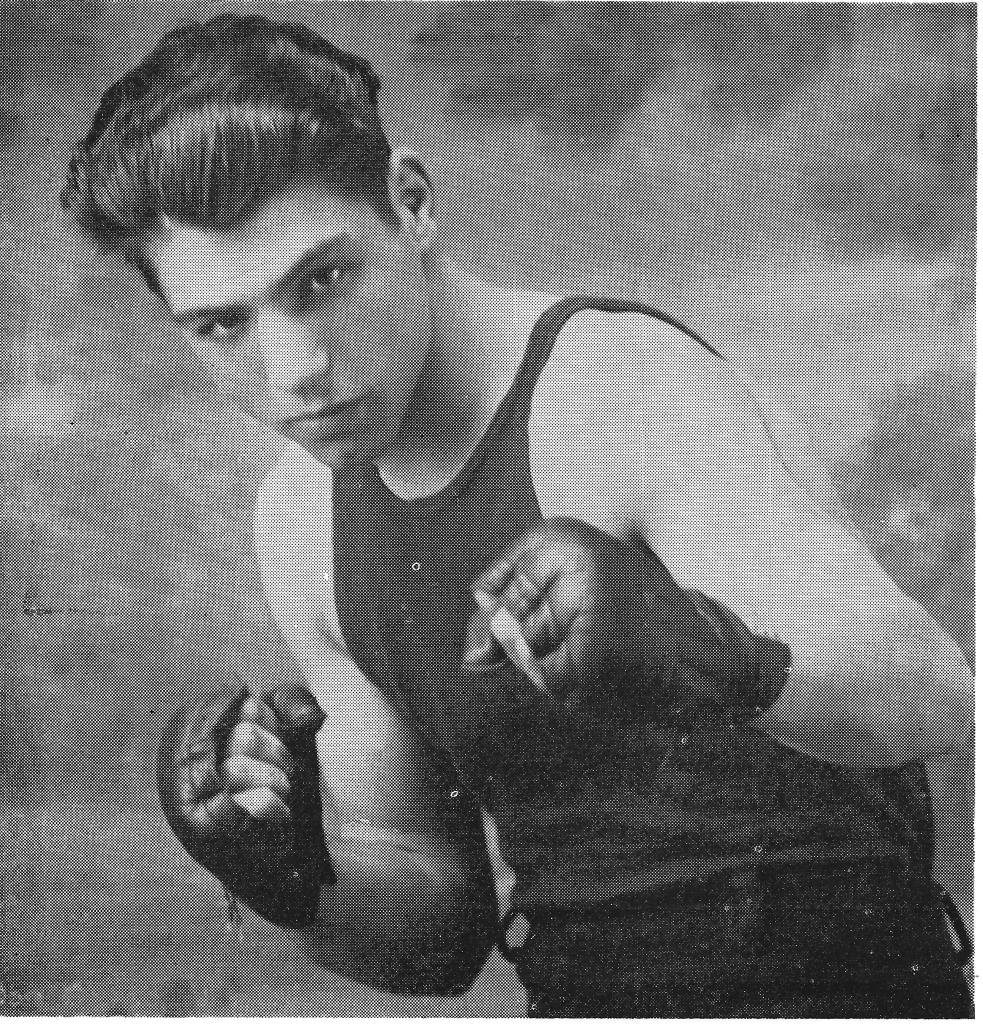 Joseph Barcellona was born in New York City October 24, 1909. Started his boxing career at the age of fifteen as an amateur and boxed thru out upstate New York as the Masked Marvel, taking on all comers, and never being defeated.
Turning pro under the name of Joey Harrison, the fast moving. beautiful boxing Joey met all the champions and near champs of the lightweight division in his meteoric career. Sammy Mandell, Jimmy Goodrich, Baby Joe Gans, Johnny Lawson, Tommy Kid Murphy and his classic bouts with the two World Jr. Welterweight champions. Johnny Jadick and Mushy Callahan are still remembered by old time boxing men.
After 136 professional fights, Joey retired in 1933 at the age of 23, never being kayoed or having a bout stopped.
Following his ring career, Joey was the Chief Inspector for the 'Passaic Valley Sewerage Commission, retiring after 37 years. As a civic leader, he was elected for two terms as a Councilman in Garfield, N.J., and served five years on the Garfield Board of Education. One of the organizers of the Garfield Recreation Dept., Joey also served as its President.
Maintaining his interest in boxing the sport he loves, Joey remained active in boxing circles as a referee in New Jersey, for over 20 years under Boxing Commissioners John Hall, Abe Greene, and Joe Walker.
Happily married, the proud father of four sons, all college and successful businessmen, Joey Harrison resides in Clifton, N.J.
Welcome into the N.J. Boxing Hall of Fame Joey Harrison, congratulations and Good luck.
Boxing Record: Joey Harrison