Inducted on November 12, 1998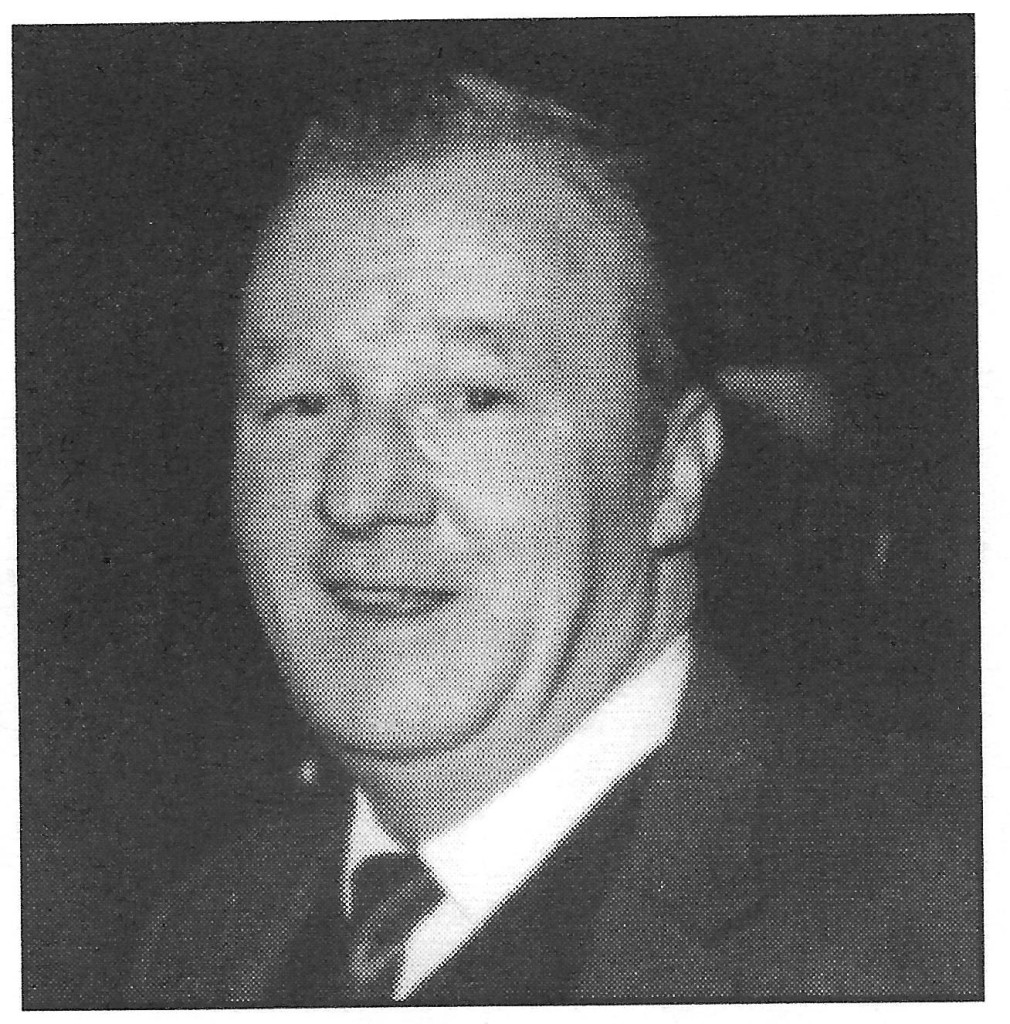 Joe Walker was the New Jersey State boxing commissioner for 15 years, from 1954 through 1969. A great humanitarian, he was quoted in an article written by Jerry Izenberg in the Sunday News on March 21, 1965, as saying: "Everyone has good in them you just have to spotlight it and encourage it. Even the roughest of fighters are personable guys outside the ring, but when the leather starts flying, things are different."
"Fighters are born, boxers are made" was another favorite saying of Walker's, who
had the rare opportunity to hit the canvas once himself as a referee in 1948. For this, his picture made the back page of the New York Daily News.
Walker was a graduate of St. Benedict's High School in Newark, N.J., and Fordham University in the Bronx, N.Y. After college he served in the Navy during World War II
as a Chief Petty Officer. Upon his return from service, he was appointed superintendent of recreation for the City of Elizabeth.
He was the youngest brother of Mickey "The Toy Bulldog" Walker. A former welterweight champion who went on to become the middleweight champion of the world in 1932. It was not unusual to find him sparring with his sibling at training camp.
Joe Walker's message was that the boxing ring is a good palce for young men to challenge themselves fairly. A place where youthful aggressions can be worked out without consequences; a test of manly courage and skill.
Walker was a member of the National Boxing Association's Executive Committee, the Community Welfare Council of Eastern Union County, the Union County Recreation and Parks Association and the American Recreation Society.
He was an ardent golfer with a single-digit handicap. His ultimate golfing glory was realized in 1956 with a hole-in-one at the Suburban Golf Club in Union.
Joe Walker will always be remembered as a mild-mannered gentleman with a name long honored in the history of boxing.