Inducted on November 9, 1995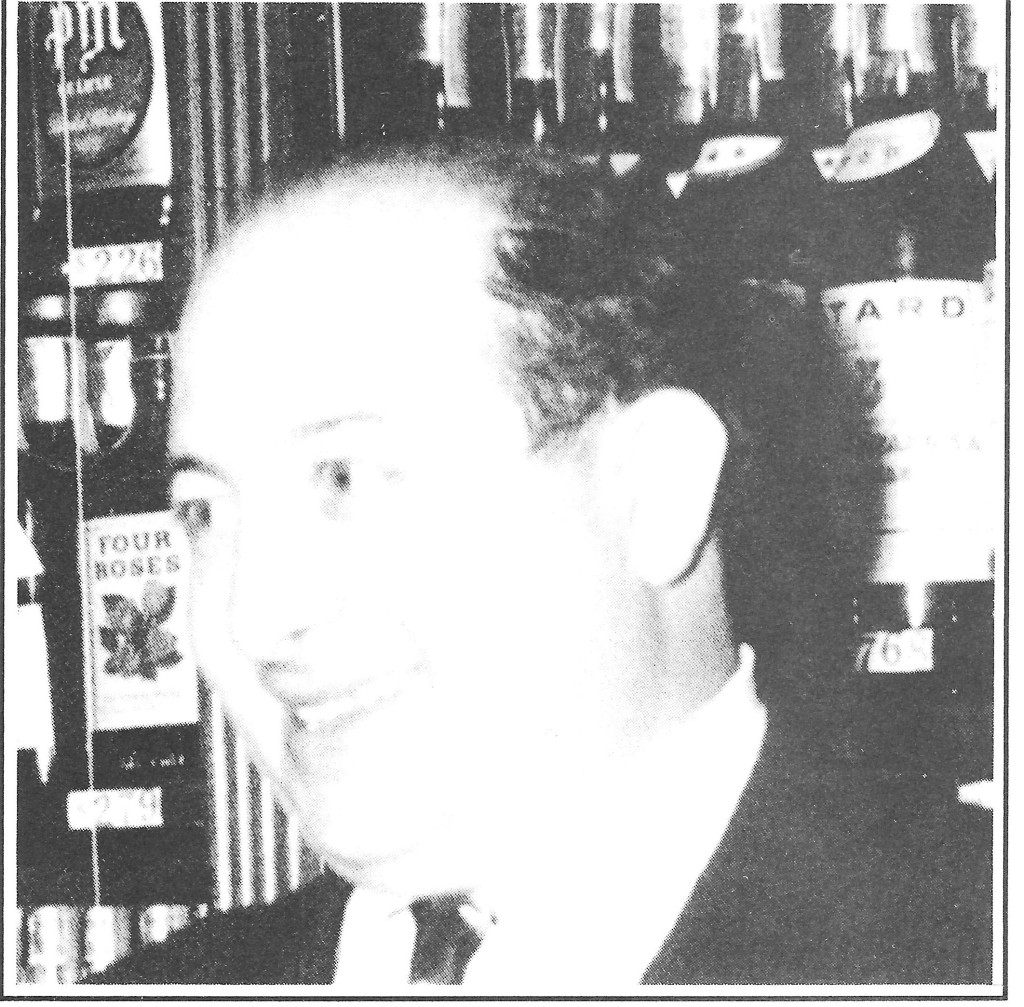 Joe was definitely runyonesque, except that his jungle Habitat was Cliffside Park's Anderson Ave instead of New York's Broadway,
Like all runyonese, he had an obsession with the horses. Betting on hem, that is.
In that so enchanting sphere of human activity, Vella had been very well tutored by Dumb Dan Morgan and Lew Diamond, two fight managers, who left betting legends behind them. To them, joe might have been called a kissing cousin. He was neither as ambivalent a bettor as Morgan – nor as sharply insistent as Diamond, but he had his moments. Diamond was Vella's anagerial tutor.
Joe became on of the top managers of his day, managing such standouts as Randy Neumann, "Irish" Pat Murphy, James J. Woody, Coley Wallace, Mike DeCosmo, Tommy Baker, Buzzy Schioli, Charlie Powell and Light Heavyweight champion Gus Lesnevich.
From the race track to the boxing ring Joe was always a class act and a welcome addition to our Hall of Fame.