Inducted on September 23, 1973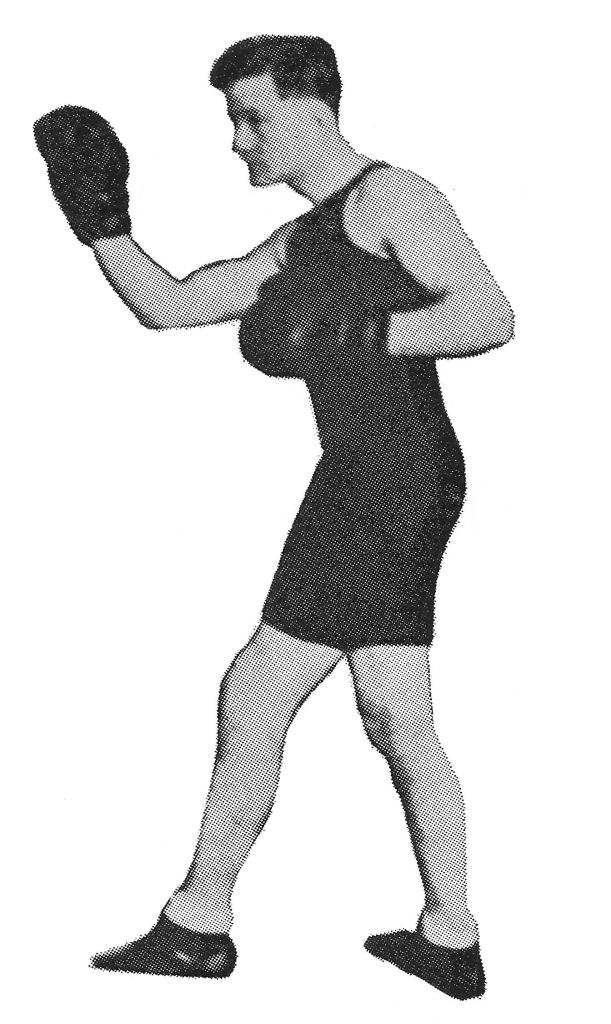 Joe Kane, was born December 13, 1894, in Jersey City, N. J. Joe began his boxing career in 1911, at the age of 17, and fought thru 1923, meeting such tough hardened ring veterans as Dutch Brandt, Jimmy Duffy, Fronkie Callahan, Mickey Donley, Tiger Willie Shaw, and Tommy Elm. A superb and classic boxer, always in tip-top condition, Joe engaged in 78 ring contests and hundreds more in exhibition contests. While fighting along the East coast, Kane became a great favorite in Connecticut, where he defeated Joe Kid Shea, and Willie Both well in 12 round bouts. Serving in the U. S. Navy during World War I, Joe boxed many exhibitions in Fronce, while in port, with top notch professionals, for ,the soldiers of the Allied Armies. After the war, ,Joe trained, and boxed countless exhibitions, while touring the country with the Bantamweight Champion Johnny Buff. He also trained and boxed exhibitions with Joe Shugrue, Frankie Burns, Frankie Nelson, Johnnie Drummie and Joe Welling.
Retiring from the ring, Joe worked a combined total of 40 years for Jersey City and Hudson County, as a Timekeeper and Inspector. Remaining active in Boxing all these years Kane served from 1933 to 19'50, as a referee, judge and boxing coach for the .Metropolitan A.A.U. He was also the boxing coach at St. Peter's College in Jersey City, in 1948 and 1949.
A lifelong resident of Jersey City Joe and his bride of 46 years, the former Ethel Vance now reside on 6th Avenue, in Brooklyn, New York, where Joe is an active member in the Veteran Boxers Association of Brooklyn, n/e., Ring 21. Welcome into the New Jersey Boxing Hall of Fame Joe Kane, Congratulations and Good Luck.
Boxing Record – Joe Kane