Inducted on February 24, 1984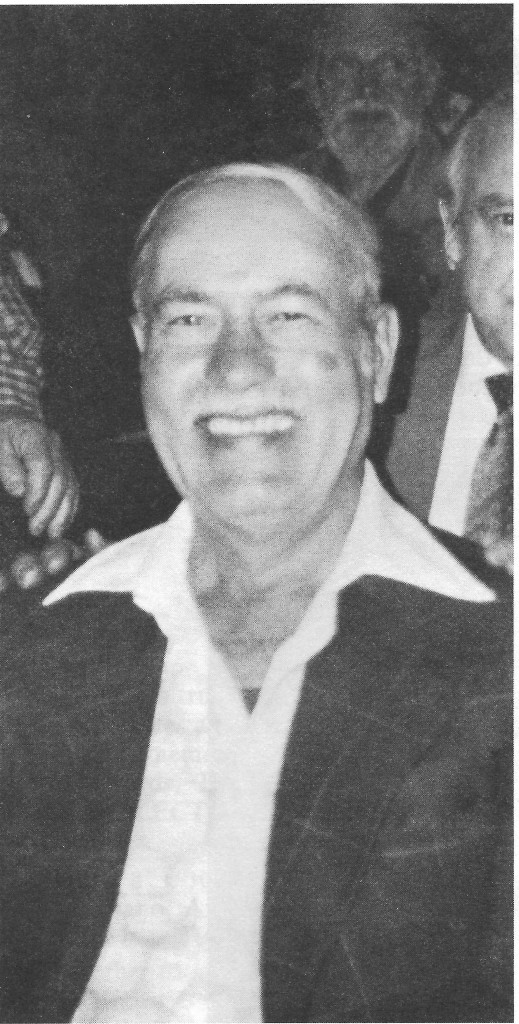 Boxing was young in the 20's, but older than I by one year. It was a profession which was taking would-be managers and also aspirants to Titular positions, to all sections of our country, searching, questioning and signing potential candidates to boxing contracts. Some proved favorable while the talent of others required a more patient tutor, or "Go home and grow-up until the next time."
Joe Grace was the recipent of material which later molded to stardom in his particular classification. He handled the Essex Prep Amateur team in Newark. One of his members, Frankie Bove defeated Sixto Escebar, the Bantamweight Champion. While others, viz Henry Cheatum, Chang and Phil Collura, Tony Lambert, Buster Hardy and Jimmy Jones compiled fine records during their careers.
"I knew that some day I would get old," said Joe, "so I turned to the Pros for more excitement. Danny Tauriello was first to arrive in my Professional stable. He had everything … an excellent boxer, hard puncher and wonderful endurance. Following was Danny Rosatti, a hard punching main eventer. Danny could fell an ox with a blow to the nose. Others who had qualifications for championship honors were Jack Reno, a very clever competitor, Tom Fusari, Nick Gallichio, Billy Miller, Mickey Moran, Jay Paganelli, Joe Quarts, Carl Freda, Frankie Dell, Milton Antell, Frankie Beret and Mike Vaselick."
Joe extols the cornermen who worked with him. Bucky Jones, Barney Campbell, Bunky Wall and manager Joe Vella. "Whenever they came to town," said Joe, "they always sought my assistance."
Joe's induction this evening has created interest throughout our Garden State. His prowess as match-maker brought promoters George Kobb and Emil Rustom seeking assistance. Joe complied and soon afterwards his introductions of Freddie Russo and Joe Curcio convinced the Boxing money men more interesting bouts were available.
Tonight he shares with his brother Nick Cocuzza the distinction of the First brother team to be Inducted, Honoree – New Jersey Boxing Hall Of Fame. It is with sincere pleasure that we of the Hall congratulate this Brother team for their contribution to Boxing.
Mario J. Centi, President