Inducted on February 24, 1984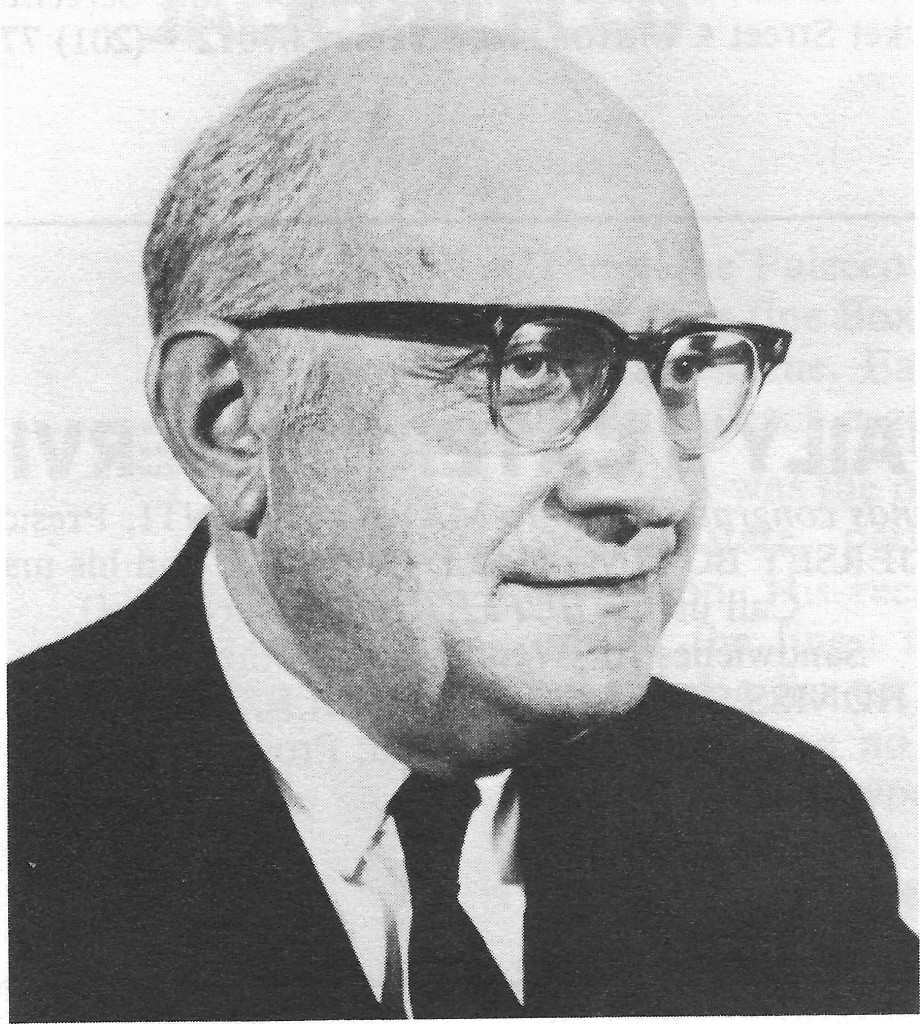 · …. was sports editor of the Paterson News for 25 years and wrote a daily column of comment, including hundreds of columns about Boxing and boxers. his sports pages won numerous awards during his tenure.
· …. had the distinction of being editor of the International Boxing magazine, devoted to leading issues of the sport.
· …. conducted a nightly sports program on WP AT for two years, featuring news and interviews with an impressive list of guest stars including Joe Louis, Rocky Marciano, Tony Galento, Rocky Graziano, Jack Kearns, Barney Ross among others .
.. . . . was one of the active figures in the success of the Paterson News-PBS Diamond Gloves tournaments for many years.
· …. is the author of three best-selling books: "Ribs and Roasts," "Sports Before Your Eyes," "Bullpen, Bullring, and Bull." In this last book, he labelled his chapters "Rounds" and the table of contents was encased in a boxing ring, part of his affinity to the sports.
· …. as a reporter, editor, and columnist, attended all the major boxing championship bouts and for years, covered the weekly boxing shows at Madison Square Garden in the heyday of that arena.
· his articles have been featured in many boxing magazines and other publications.
· .is currently a professional comedian and humorous speaker, who has appeared in
forty states. He is "Roast-master" of the Lou Costello Tent of the Circus Saints and Sinners.
· has been featured on the NBC "Monitor" program.
· Jack Dempsey, at a testimonial dinner in Joe's honor, said: "If it were not for
fellows like Joe Gootter, there would be no Jack Dempseys."