Inducted on February 24, 1984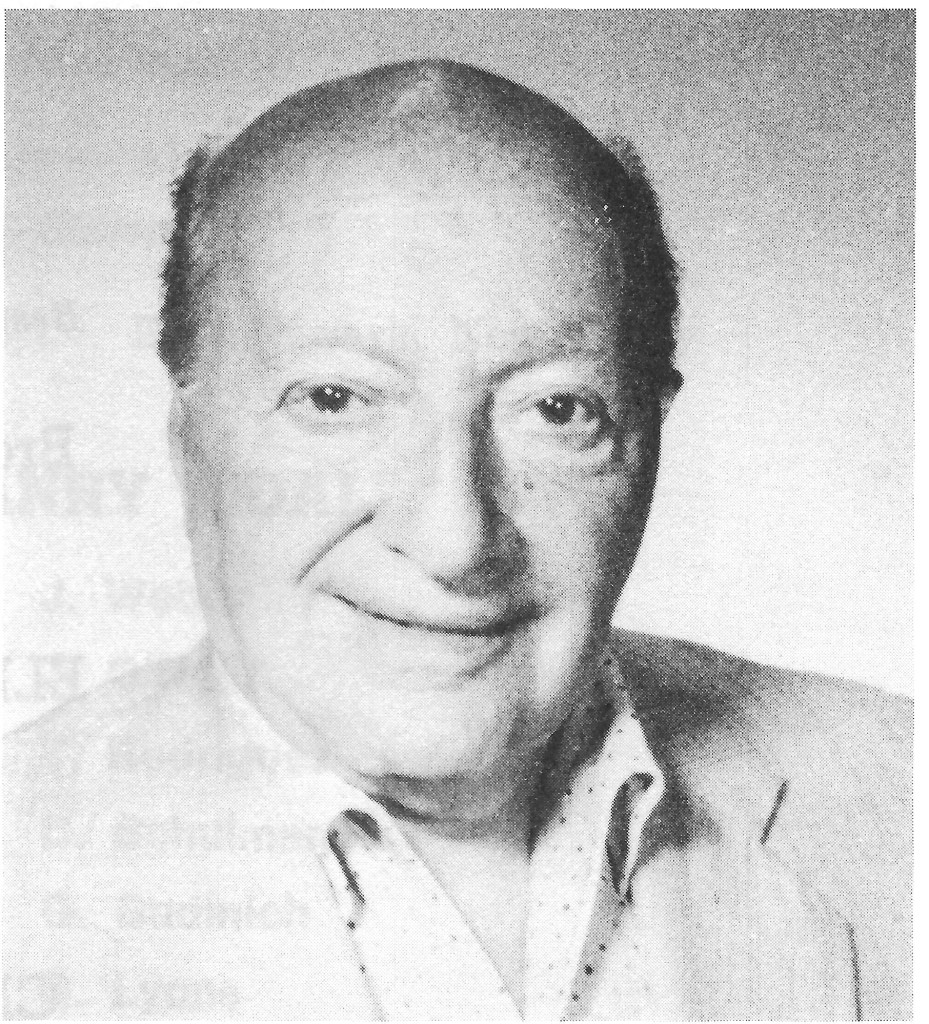 "We have 34 qualified candidates," I mentioned to the Selection Committee, "please read their history, then indicate your nominee."
The dialogue of this, the 15th meeting of the committee was focused on competition, managing, training and public relations. It interpretation was not difficult; research merited – JIMMY MARSILLO unanimously elected honoree, New Jersey Boxing Hall Of Fame – 1984.
Jimmie's proteges were FREDDIE FIDUCIA, CHARLIE FUSARI, JAY MACADON, CHARLIE WALLACE and MARIO CENTI … "Fiducia," says Jimmie, was a very good puncher, had boxing ability and the finest footwork in the ring. If he lacked anything, it was the signature of a promoter for a title bout!" he proudly boasts.
"Jay and Charlie were as tough as any man in the ring. Macadon's hands were so large that I left the bandages off for fear of splitting the gloves. And my boy Charlie Wallace," says Jimmy, "competed against the best. He tackled Irish Jimmy Brady, Tony Fisher, Frankie Carlton, Teddy Loder and Paul Cortlyn. I was very happy to see Charlie attain Hall of Fame Induction in 1980."
"Unfortunately for Mario," said Jimmy, "he had nationwide ambitions." In my communication with Larry White of San Francisco, manager of Freddie Apostoli and Larry Corbett III, I said, "I'm sending you my lightweight Mario Centi. He has tremendous potential. Father him as you did Freddie and Larry." (he did) "But as fate occurs, we did not adhere to the "Winds" cryptographers. The Japanese hovered above Pearl Harbor three days after Mario's arrival, continued Jimmy, "his progress following four years of warfare could not regain its momentum … "
Plagiarism is not my intent; however, Jimmy, too, "is an individual that everyone likes." From his home to gymnasium, to the arena and office, his expertise is always in view. His knowledge of boxing justified my recommendations during the Dwight D. Eisenhower administration. I indicated two urgently-needed improvements: (1) "Supplement our traveling comfort by a nationwide highway, Mr. President," I wrote. "Evacuation of California would be futile. The roads through the mountains are too narrow. Service stations for fuel are too, too distant. We could confront another Donner Pass … " (2) "A National Boxing Commissioner for the survival of Boxing. May I recommend Jimmy Marsillo of Irvington, New Jersey? Surely, his qualifications are nationally known."
Improvements in traveling have been made since the 50's. (Today, our traveling comfort is East to West by new Route No. 80.)
Have improvements in Boxing been as beneficial; or are they forthcoming? Little evidence, if any, is available!!
Jimmy resides with his lovely wife, Rose, in Irvington. He is exceptionally proud of his grandson, Jimmy Marsillo III, a professional singer. His office, (Jimmy Marsillo, Real Estate-Investments Consultant) is at 1258 Springfield Ave., Irvington, N.J. 07111. For assistance call 373-7149.
Mario J. Centi President