Inducted on November 10, 1989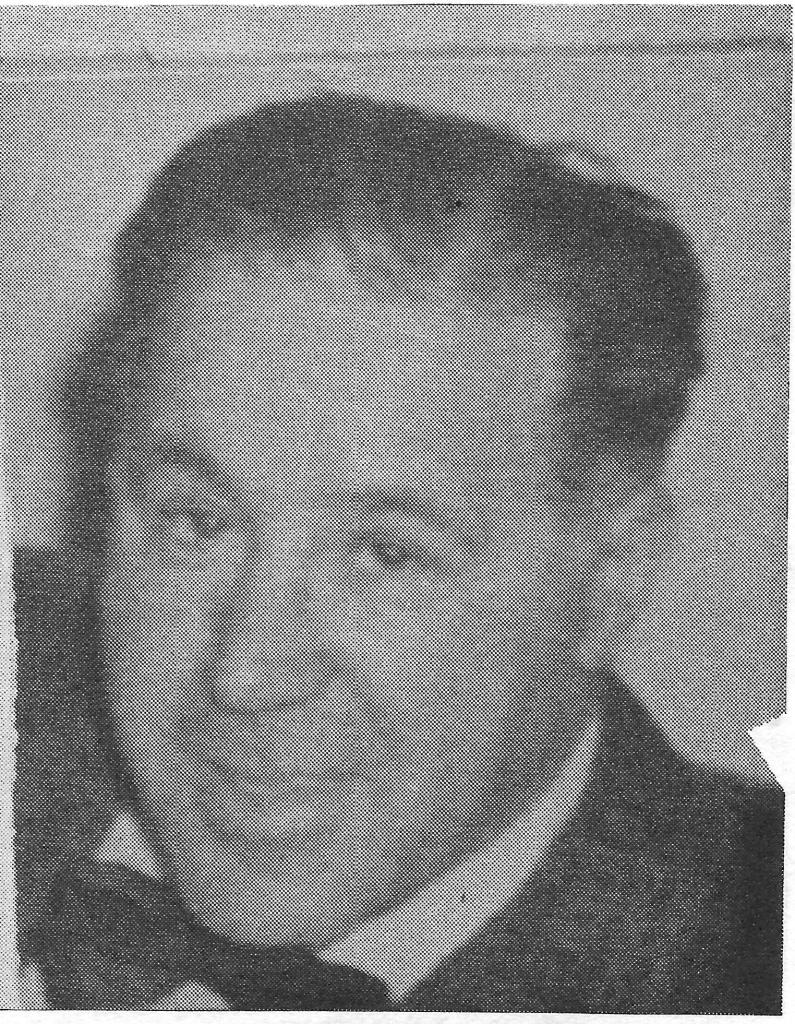 Jack Larkin Amato of Garfield, New Jersey … always a lover of the sport of boxing.
Jack began this career as a 15-year-old youth in the United States Navy. He became a welterweight contender for the United States Mediterranean fleet. He was, however discharged from the Navy when it was discovered he was 15 and not 17 years of age. Upon his return to civilian life, he continued to pursue the game he loved – boxing.
In 1928, Jack went to the old Belmont Park in Garfield, N.J. to watch his brother Sammy box. While waiting outside his brother's dressing room, the boxing matchmaker wanted to know if anyone who weighed 147lbs, and wants to box tonight? Jack answered, "I am … I do". When he discovered he was to box his own brother, he gave his name as Jack Larkin. Sammy and Jack went on to box each other twenty -two times and the name of Jack Larkin was born!
Jack went on to become the Middleweight Champion of Bergen County and was one of the most prominent boxing managers in New Jersey.
In 1937, he passed the name of Larkin on to Tippy. Tippy Larkin later became the Jr. Welter Weight Champion of the world.
During the 40's and 50's, Jack managed and traveled with fighters throughout the United States and Canada. He used the old Stillman's Gym in New York as his base of operation. He was a member of the New York Boxing Managers Guild. In 1953, Jack became the founder and first President of Ring #9 of Passaic and Bergen Counties in that position until his death in 1968. During his tenure of office the number of V.B.A. rings increased from 23 to 53. Jack traveled near and far to establish these rings.
Jack was married to the former Nellie Faber who accompanied him on his many sojourns. Nellie and Jack had three children: Marilyn, Tena and George, a past President of Ring #9. His children, in turn, presented him with seven grandchildren.
For over 40 years, Jack Larkin Amato loved and lives boxing … inspiring many young men to pursue the sport.