Inducted on November 9, 1990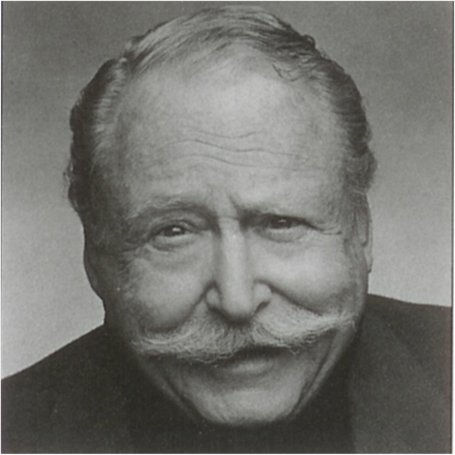 Howard Albert was born January 18, 1922 in the Bronx, N.Y. The offspring of George and Ruth Albert, he is one of four brothers, George, known as 'Broadway George', promoted boxing shows at Sunnyside Gardens and at the Maraitime Union in New York City for many years. His partner in Sunnyside was Sen. Chris Jackman, and at the Maritime Union his partner was the late, great Joe Louis.
Howie went to Evander Childs High School in the Bronx, where he played football with the great Paul Governale. He boxed at the Teasdale A.C. under the tutelege of Mike Capriano, who managed Jake LaMotta. He also boxed in the U.S. Air Corps from December 1941 to October 1945 while he served his country as a Flight Engineer and Gunner on B-17's. Howie left college at North Carolina when the War broke out in December, 1941 and enlisted. He continued his education whle in the service at tahe Citadel in South Carolina. After the War, he went to City College in New York, but did not finish – too busy in business and raising a family. Howie's first wife, Irene, gave him two wonderful children, Eddie and Barbara. Irene passed away when Eddie was 12 and Barbara was 7 years old. His second wife, Diana, raised Eddie and Barbara and also gave him another lovely daughter, Linda.
Howie's family is the most important part of his life. However, whiIe bringing one of his delivery boys to a Park Department Gym on West 28th Street in New York, to a school teacher who supplemented his earnings by teaching boxing, he began a friendship and excitment that has lasted 31 years and is still going strong, That team of Gil Clancy, Emile Griffith and Howie Albert made history in our beloved sport of Boxing – 26 World Title fights and 6 World Titles!
Howie says he is the luckiest man in the world to have managed, co-managed or worked with some of the best fighters of any era, He is grateful for the many friends he has made around the world and for his many successes in the business world, having spent over 45 years in the Garment Industry, Yet, says Howie, his ~biggest thrills are yet to come through his grandchildren, Jackie, Roy, Leigh Ann and Bryan',
At present. Howie is a partner with the legendary Murray Goodman in a Public Relations firm bearing their names.
In 1982, Howie was voted Manager of the Year by the Boxing Writers of America.
FIGHTERS MANAGED, CO-MANAGED, OR WORKED WITH HOWIE ALBERT
EMILE GRIFFITH, JOHNNY PERSOL, GEORGE FOREMAN, JERRY QUARRY, CASSIUS CLAY, PEDRO VILELLA, JUAN RAMON CRUZ, VITO ANTEFERMO, JUAN LAPORTE, JOSE 'THE THREAT' BARET, HAROLD WESTON, ALEX MITEFF, JAMES "BUDDY" McGIRT, DONOVAN 'RAZOR" RUDDOCK, CHICO ROLLINS, JORGE AHUMADA, RODRIGO VALDES, JUAREZ DeLIMA, ROCKY RIVERO, TOM "THE BOMB" BETHEA, CHARLEY "THE DEVIL" GREEN, DOUG DeWITT, MIKE TRICARICO, ROGER HARVEY, KEN BUCHANAN, MANUEL ALVAREAZ, COCOA SANCHEZ, BENITO ORTIZ, RICHARD BURTON, MUSTAPHA HAMSHO, JOHNNY LoCICERO, EDDIE GREGORY, JOSE FERNANDEZ and ROOSEVELT EDDIE.