Inducted on November 11, 1988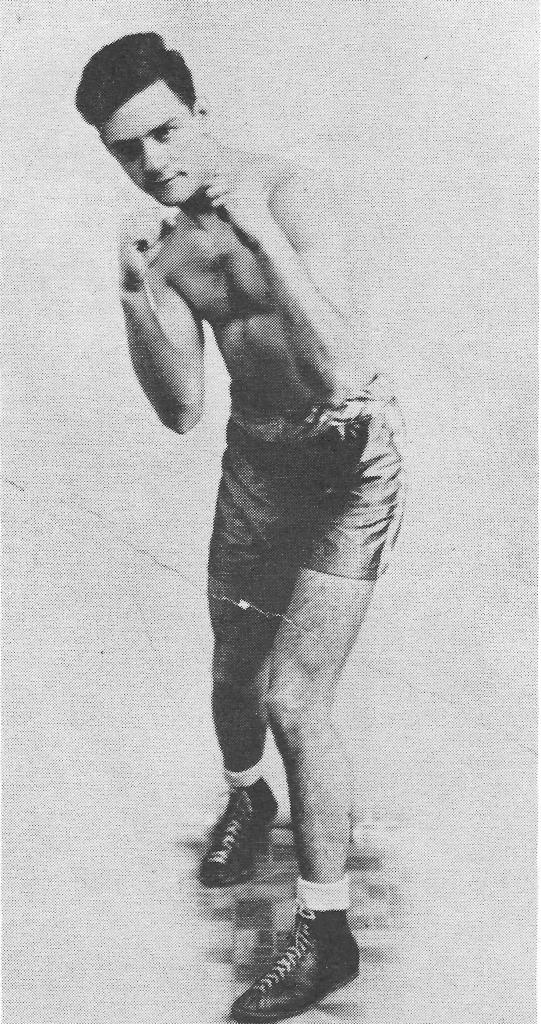 In 1940 Harry Serio was the 147 pound Perth Amboy Golden Glove Champion. He had only five amateur fights before he turned pro in 1940 Harry fought as a welter and middle weight during his pro career which covered the period 1940 thru 1943. He had a total of 43 professional fights during this time. His record as a pro was 38-5. Harry fought some of the leading middle weight contenders of his day. He combined the art of boxing along with his great speed and power punching.
After his boxing career, Harry started his own amusement company.
He also owned two taverns and restaurants in Newark. He joined Teamsters Local 478 in 1944. He was elected Trustee of his local in 1947 and then Business Agent in 1957. He is now the Secretary Treasurer of Local 478.
Harry was honored by the Veteran Boxer Association Ring #25 of Essex and Union Counties last year. Harry has five children, Harry, Jr., George, Robert, Dawn and Gail. He also has five grandchildren, Stuart, Tasha, Matthew and Eric.
Teamster Leader Found Slain In Local Office in New Jersey
An official of teamsters Local 478 was found shot to death today at the local headquarters in Union, officials said. A co-worker found the official, Harry Serio, 68 years old, was found at 8 A.M., an assistant Union County prosecutor, David J. Hancock, said.
Mr. Serio was the secretary-treasurer of the local and had also been its business agent, officials said. His car was in a nearby lot, Mr. Hancock said, adding, "All indications are he was alive upon entering the building."
Mr. Hancock said no weapons had been recovered nor arrests made. He would not comment about suspects.
Mr. Serio joined the local in 1951, said Deputy Chief Dennis Farrell of the Union police. It has 1,800 members, mainly drivers in Essex and Union Counties, said Raymond Wren, the special agent in charge of the Newark office of labor racketeering of the Federal Labor Department.