Inducted on October 29, 1982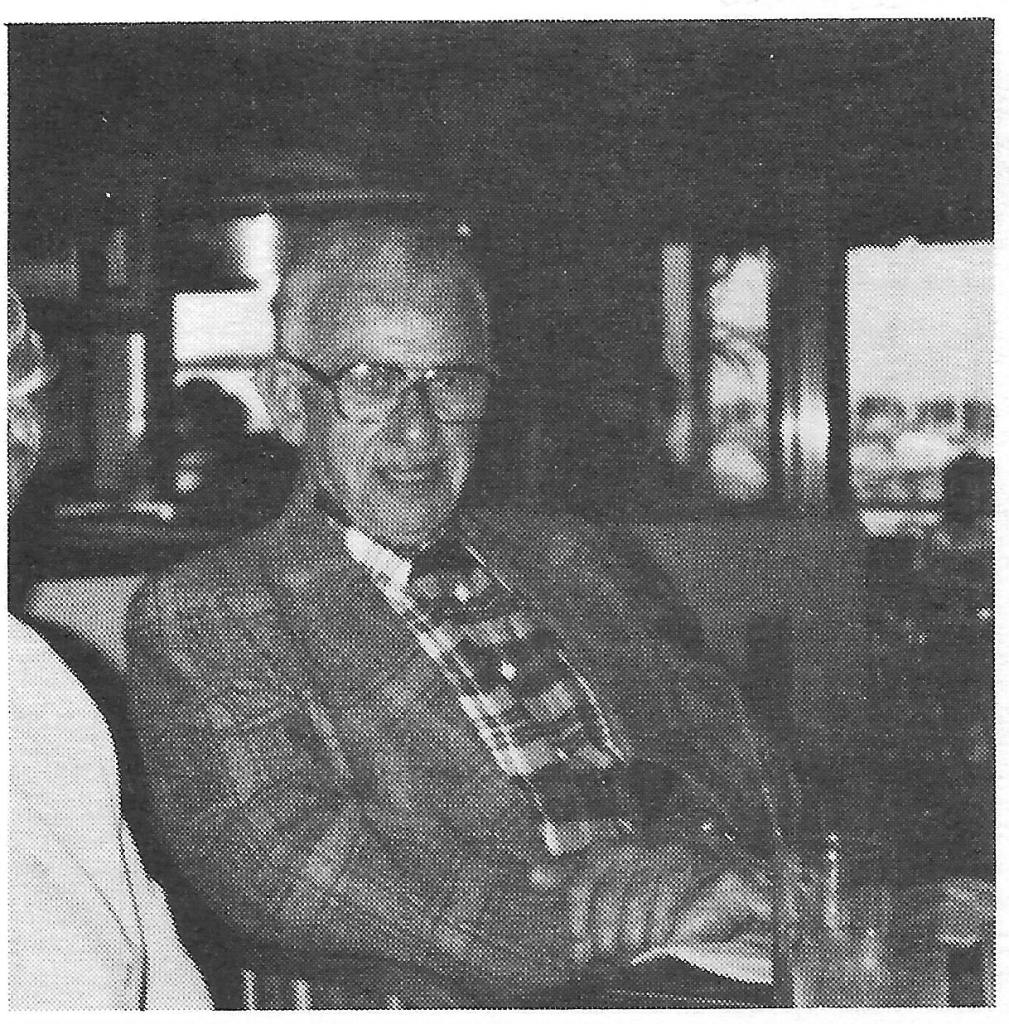 I started my boxing coverage with. the Paterson Evening News in 1917. At that time boxing fans had to be content with amateur action to satisfy their glove appetites.
In 1918, however, when the Hurley Bill, introduced by a Hudson County Assemblyman, was passed and adopted, professional boxing took over in complete order. No offIcial decisions were included in the original professional program. The writers selected the winners, and called the losers in those early days of boxing.
I was associated with the Paterson News until 1919. I had been assistant sports editor to Joseph P. Norton of the Newark Ledger. Joe was one of the finest writers that came out of Newark.
The coverage of my first important bout took place in the Broad Street Athletic Club. It was located on Broad near Market Street. Danny Pavese and Harold Farese were the main bout principals.
As I recall it was a closely fought bout until the closing rounds with Farese and his outstanding boxing ability holding the early lead. Later however the aggressive Pavese took the play away and walked off with the decision …
In 1920 I moved from Newark to Johnstown, Pa. to become sports editor of the Johnstown Leader. Boxing limited there, I returned to Paterson to become editor of the Morning Call. Boxing began to increase its gate.
Paterson was the hub for boxing arenas. The Hamilton Club in Passaic was handled by Mike .i Donahue and Sonny Mara. Another was the Paterson Armory under the guidance of Skip Broad- I bent, Bill Mahon and Bill Daley. Others promoted bouts in the Helvetia Hall, Turn Hall, the Lyceum and Orpheum theatres. Also the Hinchcliffe Stadium, Market Street Arena and the Riverside Oval.
However, Newark, with its Armory and Laurel Gardens location actually led the field along with Dreamland Park, Meadowbrook Bowl and Ruppert Stadium. The last three open air arenas.
Outstanding men whom I had the pleasure of meeting during my career included James J. Corbett. We met in Johnstown while he was traveling with a musical show in 1920. Jack Johnson while he was promoting boxing at Grandview Park in Singac. Jack Dempsey many times. Sugar Ray Robinson, who in my opinion, was the greatest fighter who ever drew a pair of gloves. And pound for pound also the greatest. Other ring greats were: Joe Louis, Rocky Marciano, Benny Leonard, Rocky Graziano, Barney Ross and Mickey Walker.
When Muhammad Ali won the world title from Liston, I was back with the Paterson News covering the field of horse racing. This was the terminating point of my writing career. I retired in 1975. It was boxing that was my first love; it lasted 45 years. Born in Paterson I am now 82-years-old; married to a fine lady, Ann for 58 years. We have a fine son, Bob and a daughter, Enid. We proudly boast of four "above average" grandchildren.
I am grateful to Mario J. Centi, president of the New Jersey Boxing Hall of Fame, his official staff and also to the members for this distinguished honor.