Inducted on November 9, 1990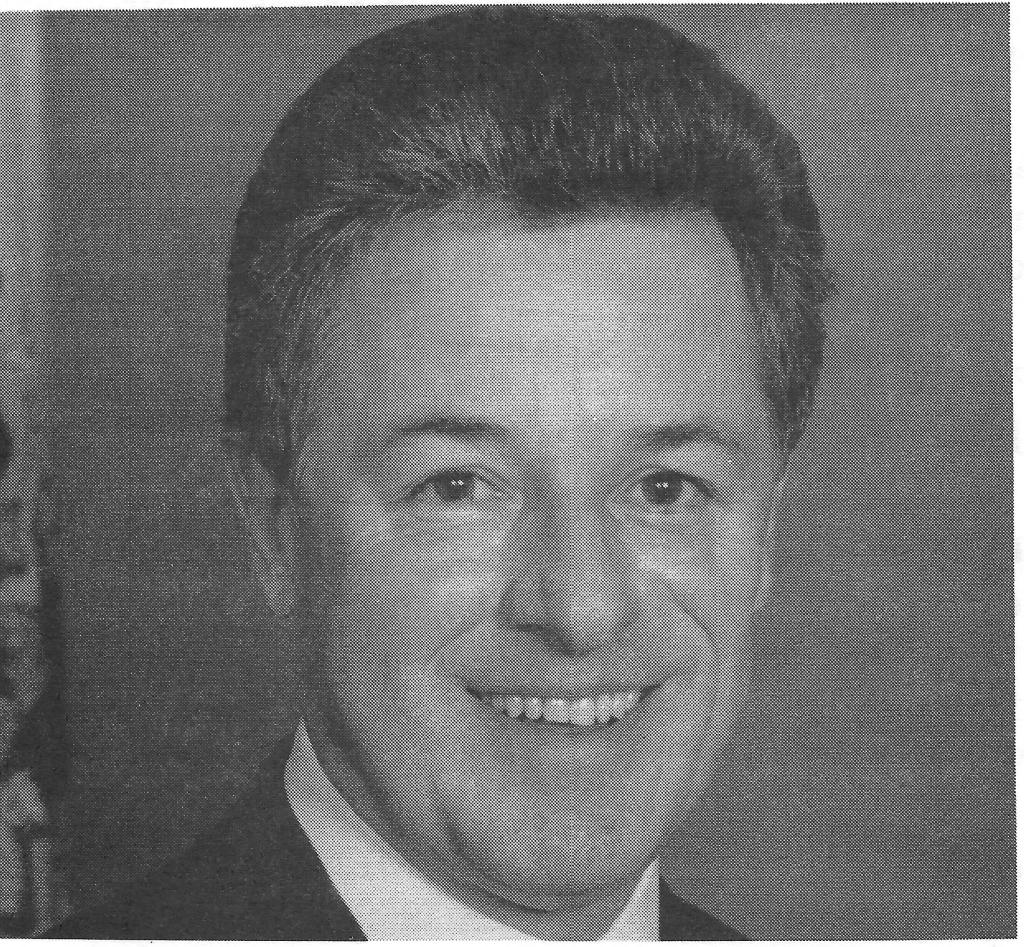 A high school dropout, Jim Florio turned his life around through hard work and the urge to learn. On November 7, 1989 he achieved a goal he had set when the people of New Jersey elected him the 49th governor – the first Italian American in the state's 213 year history.
James Joseph Florio was born August 29, 1937 in Brooklyn, the oldest of three sons to Vincenzo 'Jim" and Lillian Florio. When he was a boy the family moved to Flatbush not far from Ebbets Field, and he became a Dodger and Pete Reiser fan. At a local boy's club he developed interest in another sport-boxing.
At the age of 17 Florio dropped out of high school and enlisted in the Navy. He served from 1955-58 and remained in the Naval Reserve until 1975 retiring with the rank of Lieutenant Commander. While in the navy he took courses and received his high school equivalency diploma. He also boxed as a middleweight and compiled a 12-3 record. His last fight as 156 middleweight he took on a 172 pound light heavyweight after the original opponent cancelled out. 'He was a big guy from Louisiana and he hit me six times and broke something every time, that was my retirement fight: recalls Jim.
He enrolled at Trenton State College in 1958 upon his discharge, graduating magna cum laude. He later studied Public Law and Government at Columbia University after winning a Woodrow Wilson Fellowship. Florio received his law degree in 1967 from Rutgers University and was admitted into the state bar.
After three years in the New Jersey Assembly, Florio was elected to the House Representatives in 1974, the first Democrat to hold the seat in 102 years. After two unsuccessful bids for the governorship, the last in 1981 narrowly losing by less than 1800 votes, he went on to score a landslide victory in 1989.
He married the former Lucinda Coleman in 1988 and has three children from a previous marriage.