Inducted on November 9, 1990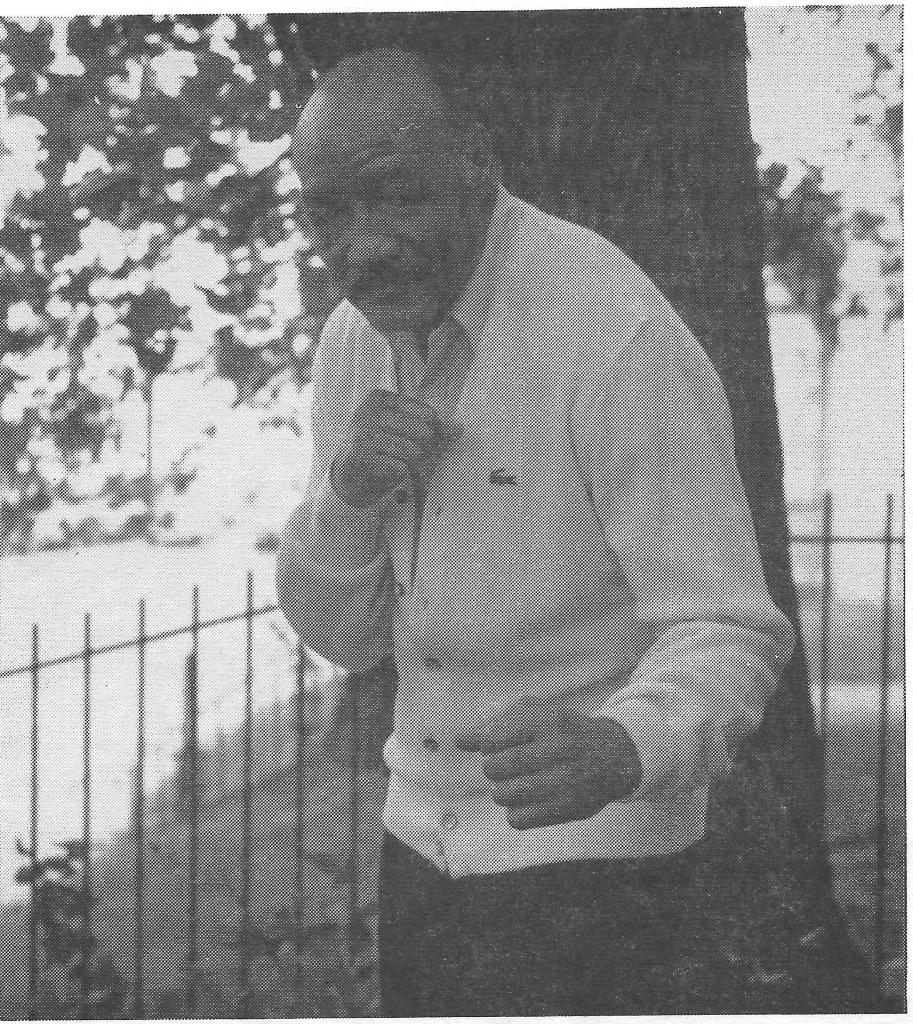 George Johnson Sr. was born July 2, 1930, in Snead, Florida. His parents died in the last 1930's and early 1940's. At an early age George left school to go to work on a farm in order to help raise his brothers and sisters.
He began his boxing career as an amateur fighter in 1947, training under a few trainers like Bucky Leggett of Trenton, N.J.
In 1947 he also met and married a beautiful and wonderful lady named Edith Tillery. Out of that reunion they had 11 children, six daughters and five sons, one son now deceased. George was selected for the American Veterans Committee Boxing Team in 1948. He turned pro in 1950, training under Percy Cooper and Lou Gross in Philadelphia, Pennsylvania; New York City and Trenton, New Jersey. After turning pro George won the New Jersey Welterweight Championship in 12 rounds over Charlie Williams. He had fights in such places as Jamaica; Liverpool, England and all over the United
States, and he fought in beat such standouts as former world Champion Ike Williams by a K.O., Bobby Dykes, Esnest, Burford and Charlie Cotton just to name a few.
George then retired from boxing and worked many years with the City of Trenton.
On October 29, 1977 he was also inducted into the Trenton New Jersey Boxing Hall of Fame.
George is now resting at home and is a Minister of God.