Inducted on November 1, 1981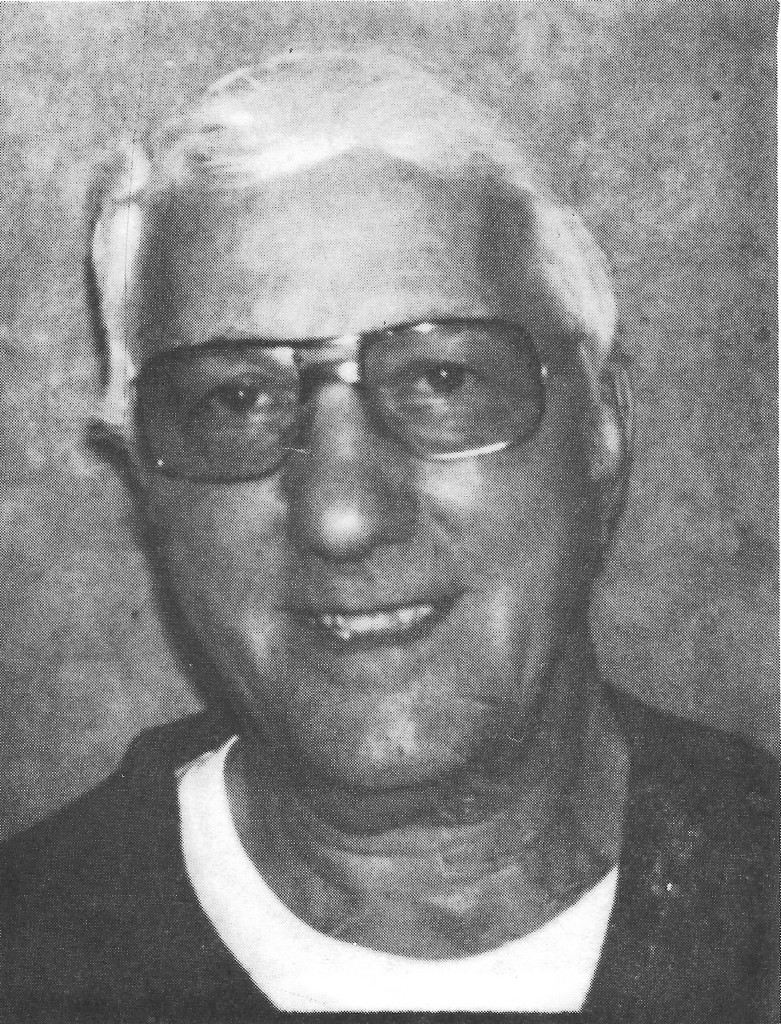 Born George DeCarlo on November 7, 1916 in Jersey City, New Jersey.
Carlo never had an amateur bout and he started his professional career on August 11, 1933, at the age of 16. He won a four-round decision over Joe Holland in Paterson, N.J.
During his career he won more than 75 per cent of his bouts while meeting some of the best featherweight and lightweights in the country.
He met and held his own against many outstanding fighters such as: Tippy Larkin; Petey Scalzo, both world champions; Dave Castilloux; Canadian featherweight champion Vince Dell' Orto; Al Mancini; Midget Doyle; Nat Liftin; Sammy Santillo and John Rohrig, among others.
After he retired from the ring he married the former Constance Lillian Ficca of Paterson, on June 11, 1939. They have one daughter, Georgann, who is married to Harold Pomper, and they have two daughters, Jennifer and Stephanie.
He entered the U.S. Naval School of Physical Education in Bainbridge, Maryland in 1943 and after graduation he was transferred to Sand Point Naval Air Station in Seattle, Washington.
While at the Sand Point Naval Air Station, he was appointed their head boxing coach for the extent of his enlistment.
He is now a masseur therapist with offces in North Haledon and Cliffside Park.
Boxing Record – George Carlo