November 11, 1988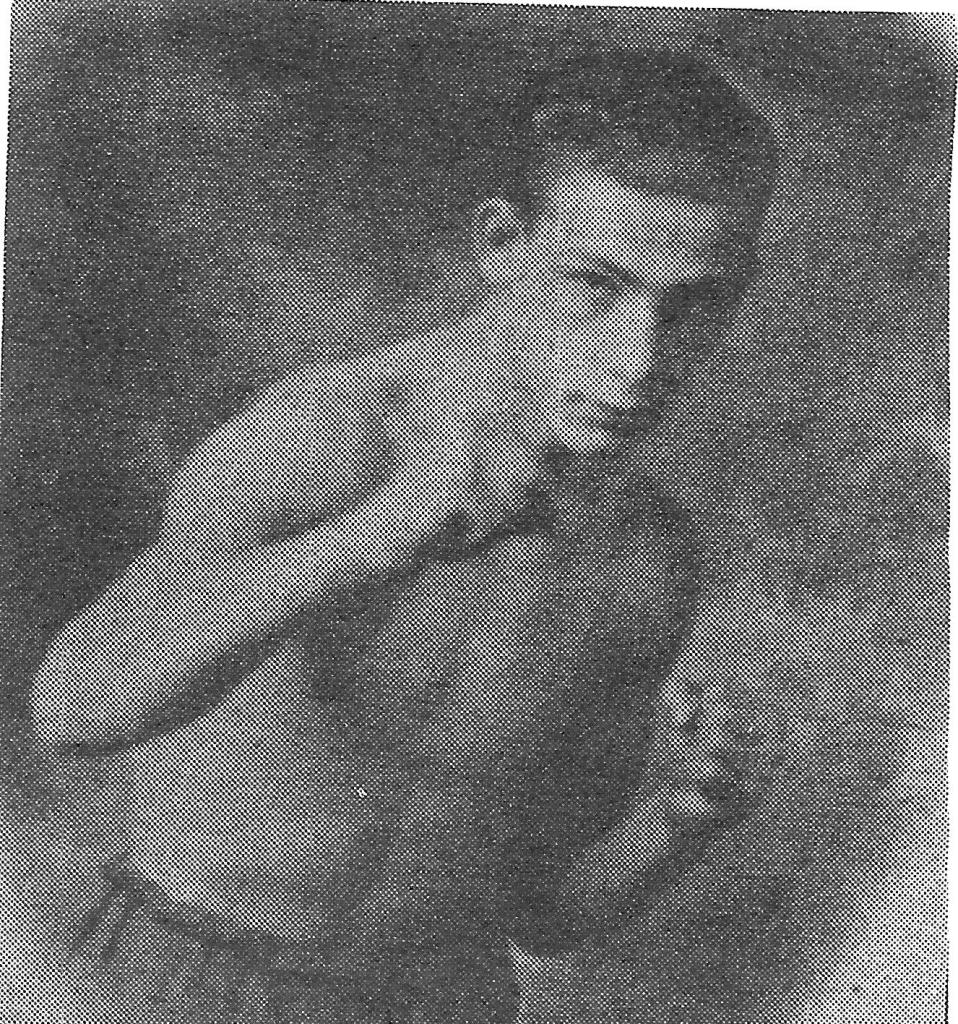 Gene Palecco, born Emilio Palecco on March 4, 1916, in Hagerstown, Maryland.
Gene started boxing at the age of 15 from 1931 to 1935 as a Flyweight and Bantamweight division. Then as a pro in Featherweight from 1936 to 1939. He boxed many well known fighters such as Freddie (Red) Cochrane, Davey Crawford, Joey Costa, Phil and Chang' Colloura, Red Kelley, Joe Riguno, Dick Mullen, and many others, Compiling' a commendable record as an amateur and pro. Gene learned many of his techniques while engaged in sparring with World Champion Frankre Gennaro, Sixto Escobar and the Immortal Johnnie Dundee.
Gene, one of three brothers Babe, Ray and Jack (deceased) who were all boxers.
After having some 45 fights, Gene recalled frequently an incident when he joined the C.C.C. Camps at Blue Mountain Lake, New York. While carrying coal for detail work, he had been reprimanded by the top kick for not doing enough work. Sarge had a lot of nerve said Gene. After all, the coal was carried by a 122 lb. frame. The Sergeant ordered Gene to meet him at the Canteen that evening and would give him a boxing lesson. Gene attended and dropped the Macho-Sarge. The Captain came over and asked Gene "Why didn't you tell us that you could box?" Gene's replied simply "You didn't ask me."
Frankie Gennaro became interested in Gene during a sparring session at Greenwood Lake, New York. Later Gennaro worked in Gene's corner for several fights.
Gene had retired from Wagner Electric Company after 39 years of dedicated service.
Unfortunately Gene has recently passed away. On July 19, 1988 he had suffered a major heart attack. Gene leaves behind his wife Helen, two children Gene and Sandy, and two grandchildren Vanessa and Anthony Emil. Until the sudden time of his passing! Gene had been active Treasurer of Ring #25. He also had participated in other boxing related functions. He will be greatly missed by his many friends and especially by his family.