Inducted on November 11, 1988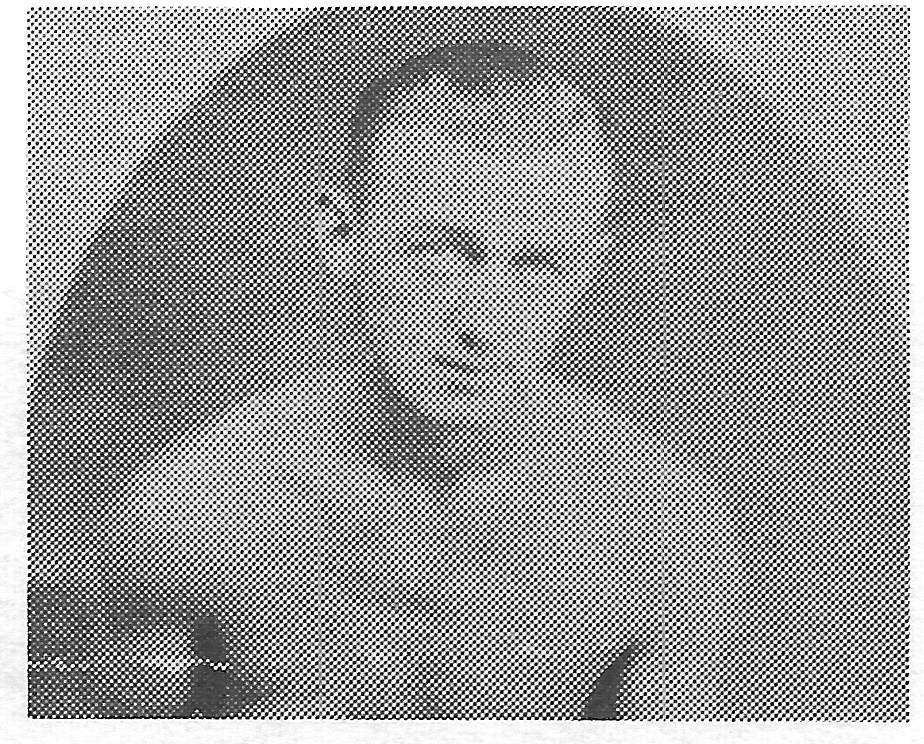 Gene was born in Westfield, New Jersey on March 5, 1915, and moved to Cranford in 1926. Gene first became interested in boxing when he heard an announcement on the radio about a fight between Tony Canzoneri and Jimmy McLaren. When a carnival came to Cranford, a short time later, Gene stepped into the ring for the first time with the carnival fighter. He won a three round decision that night, and t\VO days later he went back and beat him again.
After having won his first two "fights", he decided to get some real training'. Fight trainer, Gus Craig, ran a gym in Cranford where Gene went to train and work out with the other young fighters. Professional fighter, and Hall of Fame, George Ward, helped Gene with his training. Before long the two became good friends. George taught him the art of boxing.
After about six months of training he had his first amateur bout at the Newark A.C. in October 1935. He scored a knock-out in 1:18 of the first round. From there he went on to win nineteen straight fights before suffering his first loss to "amateur fighter", Benny Williams.
During 1936, Gene fought as a lightweight at 135 pounds. He won the New Jersey Golden Gloves Novice title, the Golden Belt Tournament, and the New Jersey State Amateur Championship.
In 1937, the highlight of his amateur career occurred when he won the 135 pound New Jersey Golden Gloves Open Class. He finished his career with a record of 37-3 with twenty knockouts. Gene was privileged to have met some fine fighters, such as, Walter Conlin, John Fortino, Francis Howland, Joe Serino, Lenny Spector, and Benny Williams, to name a few.
After Gene stopped fighting, he started to work with young fighters at the Westfield YMCA. Later, and for nearly ten years, he helped Tony Orlando train the young hopefuls at the Elizabeth Recreation Center.
At the present time Gene continues his boxing interest as a member of the Union County Boxing Association, and is currently serving as Treasurer.
Gene still resides in Cranford with his wife, Josephine. They have three children and ten grandchildren.