Inducted on September 22, 1974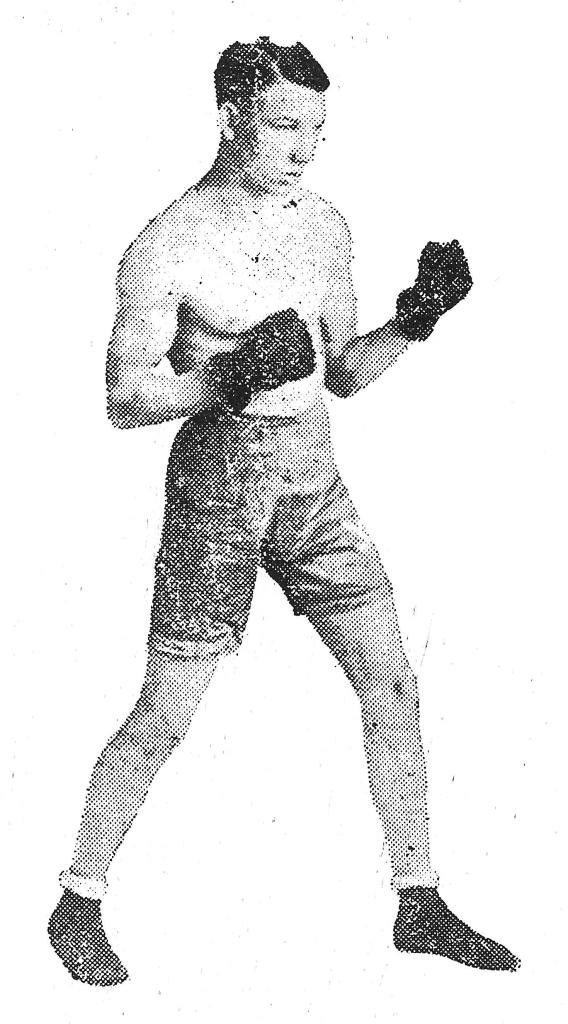 Eugene Hoffman was born in 1904 and at the age of 15 in 1919, he started off on his professional boxing career.
He boxed until 1930 and in that span, he won 93 bouts and lost 9. One of his losses was to Ruby Goldstein in the Elizabeth Armory.
He defeated almost all of the New Jersey Lightweights that were around in that era, such as Joe "Knock" Manning, Willie Davis, Benny Ghoul, Charley Ryder, Sailor Sam, Solly Castellana, Jackie McCoy, AI Bryant, Sammy Vogel and others.
A date that Gene will never forget is October 30, 1925. It was on this night, in The Elizabeth Armory, that he came within seconds of becoming the Lightweight Champion of theWorld. In the 9th round he had the Champ, Jimmy Goodrich, on the floor, unfortunelv he got up and Gene couldn't catch him for the rest of the fight. He received the newspaper decision, but not the Crown.
In those days all contests were called No Decision. He would have had to KO Goodrich to become Lightweight Champion of the World.
Another time he boxed 3-10 round bouts in the same week.
Johnson had an extensive career that is still mostly undocumented–he fought mainly in New Jersey, when the state did not have official decisions. Johnson is a member of the New Jersey Boxing Hall of Fame.
Boxing Record: click