Inducted on November 9, 1990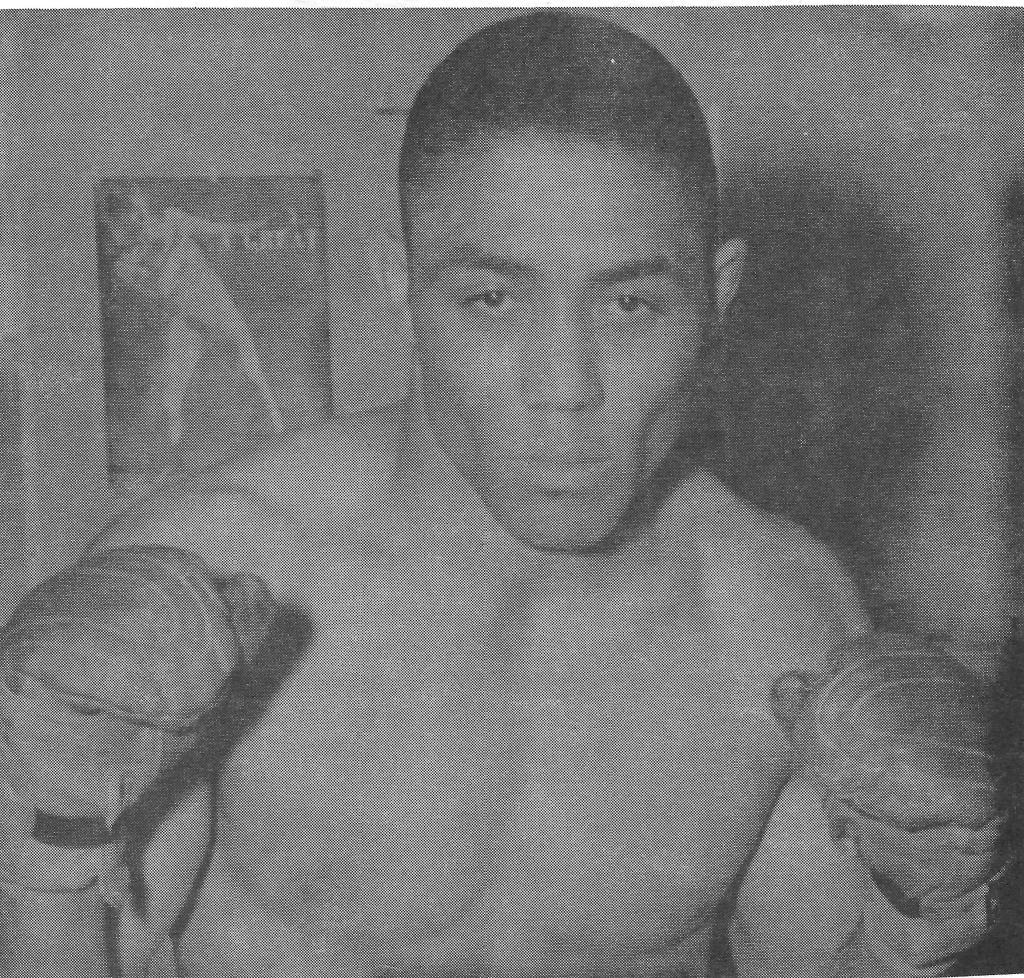 Gene was born on January 7, 1932 in Pickinville, Georgia.
Soon after moving to New Jersey Gene toop up boxing where he won two (1951 & 1952) New Jersey State Golden Glove Championships. By 1955 Gene turned Pro and within two years he became one of the top middleweights in the World beating top flight contenders such as Randy Sandy, Charley Joseph, Rory Calhoun, Rudy Ellis and Henry Hank. During his seven year Pro career there were only two men, former World Title holders Dick Tiger and Luis Rodriguez, who ever got the best
of him and that is nothing to be ashamed of. Gene ·Ace" Armstrong is rated as one of the top pure boxers New Jersey has ever had and he is a very welcome addition to the New Jersey Boxing Hall of Fame.
Gene Armstrong (or "Gene Ace"), as he was known while boxing professionally, was named "New Jersey's outstanding boxer" by the New Jersey Boxing Writers Association in 1958. He was inducted into the New Jersey Boxing Hall of Fame in 1990.
He worked for Gordon's Gin Distillers in Linden, NJ for 25 years before retiring.
Genorace Armstrong, an ordained Baptist Minister, passed away on July 8, 2004, from natural causes.
Boxing Record – Gene Armstrong