Inducted on November 1, 1981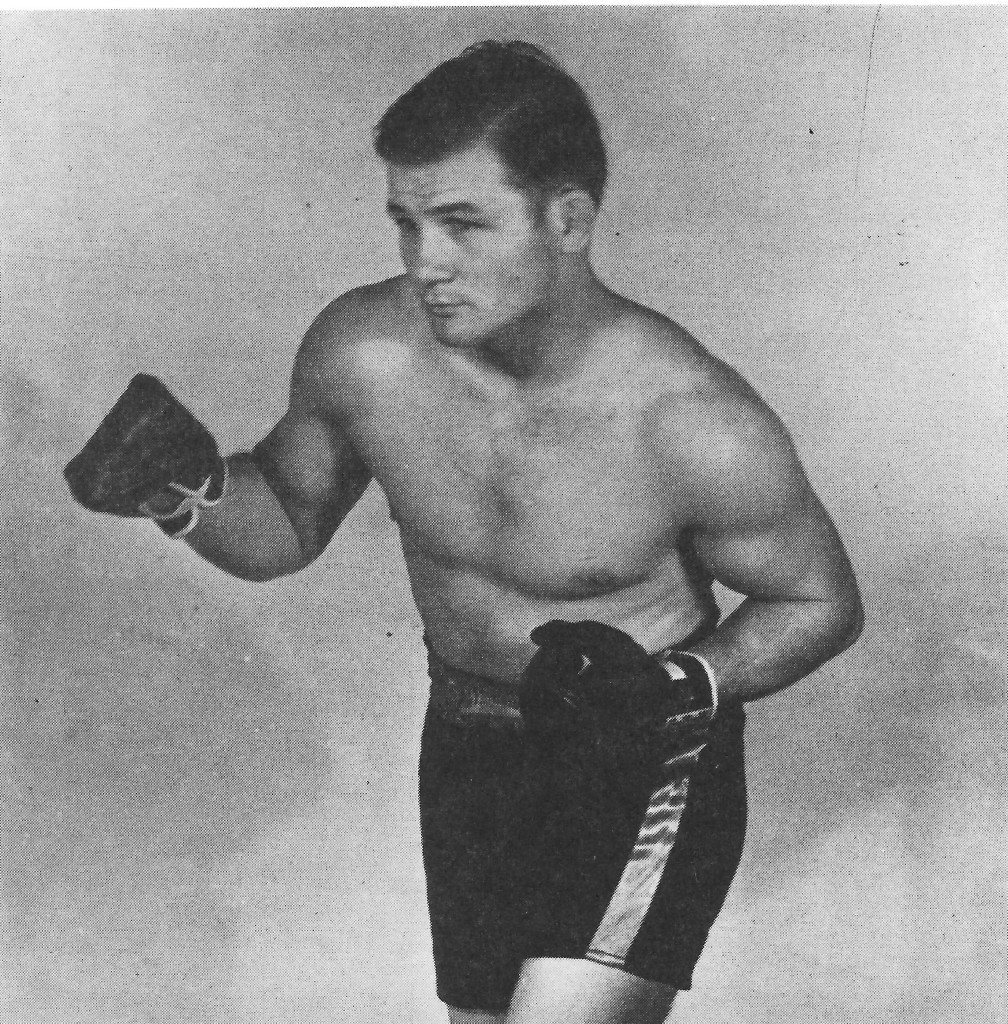 Courage and fighting heart are words that too often are misused in the fight game .. Probably no fighter personified these qualities to the degree that FREDDIE, ARCHER did and continues to, to this day. Never considered a boxer in the Larkin-Stolz mold, nor a puncher as Ike Willams or Montgomery, Archer, nevertheless, compiled a remarkable record, resulting in his being ranked the fourth best welterweight in the world by Ring magazine in the year 1945.
Freddie Archer was born on May 15, 1922, in the city of Newark, New Jersey. He ran up a fine record as an amateur winning many state titles. In 1940 he turned pro, remaining active until 1947. He served in the U.S. Navy, and was discharged in January of 1944. His career victories read like a Who's Who of Boxing of the 1940's. His first year as a pro showed wins over Ralph Griffin, Midget Doyle, Morris Parker and Maxie Fischer.
In 1941, he took on all comers, defeating George Zenegras, Maxie Fisher again, Frankie Duane, Tommy Spiegal, and climaxing the year with stunning wins over Ike Williams, Vince Del Orto, and twice beating Beau Jack. The year 1942 saw Archer take the measure of Terry Young, Milt Kessler, Norm Rubio, Cleo Shans, and Gene Johnson. In 1944, Archer defeated one of our great champs, Fritzie Zivic.
Archer followed this with wins over Tony Riccio, Bobby Ruffin, Pat Giordano, another win over Zivic, Joey Peralta, Patsy Spataro, and Chester Rico. An outstanding record which he can well be proud of. Archer was managed during his career by Andy Watts, Nick Rubino, and Willie Ketchum. He trained at Madame Bey's in Chatham, New Jersey, Pompton Lakes, Grossingers, and Stillman's Gym in New York.
His bout against Tippy Larkin in Laurel Garden reportedly drew the largest gross ever in that arena. When asked what he considered his biggest thrill as a fighter, Freddie said: "My two wins over Fritzie Zivic." Archer echoes the sentiments of many when he proclaims Joe Louis the greatest fighter I ever saw.
After his retirement as a fighter, Freddie was active with the Iron Workers in New Jersey. Today he is a member of the Hazlet, Boxing Club, devoting his spare time to working with the amateur boxers.
The Archer family, his wife, Leona, and son, Freddie Jr. can feel a sense of pride in the honor coming Freddie's way. He fought against big odds, but accomplished much. He didn't select his opposition, he fought them all. Determination was his trademark. All of us welcome him with open arms into the New Jersey Boxing Hall of Fame, and wish him good health and success.
Boxing Record: Freddie Archer