Inducted on November 15, 1991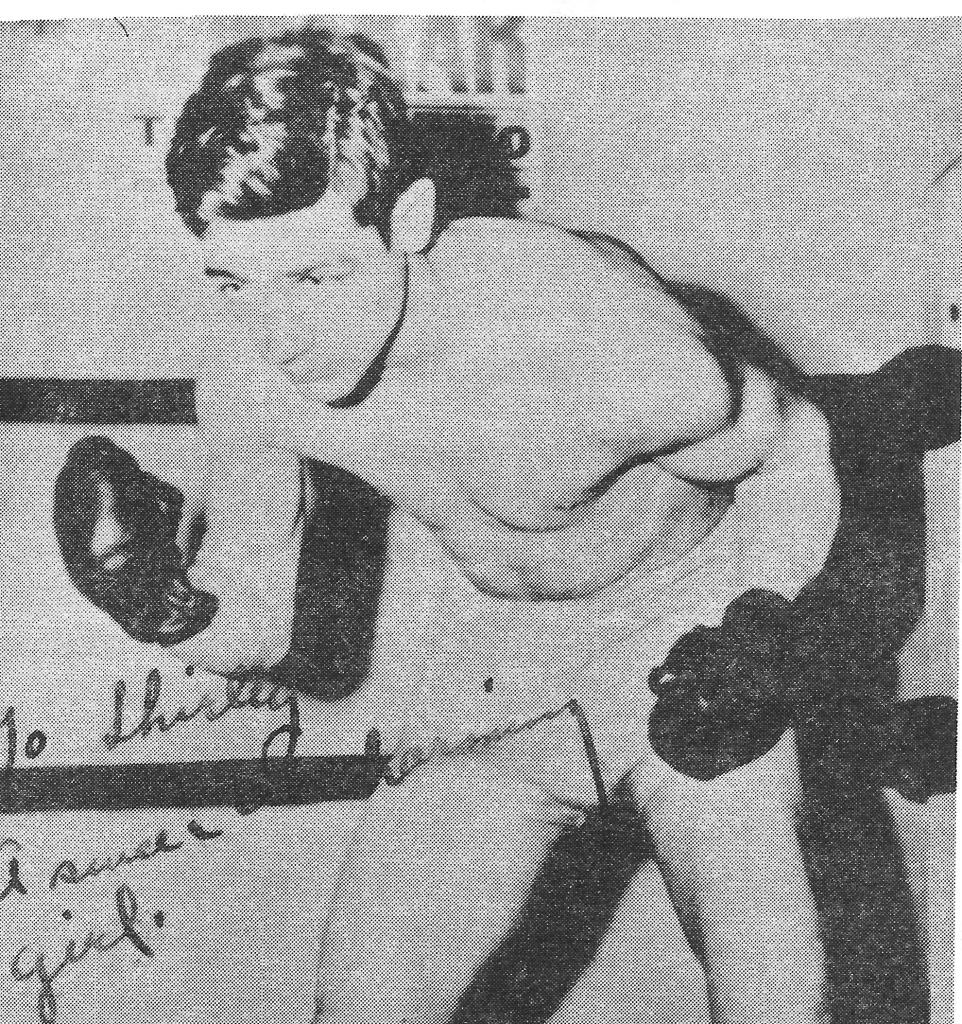 "Frankie" was born November 21, 1920 in Elizabeth, New Jersey. He became interested in boxing at an early age and under the tutaledge of Joe Harris. Frankie had great success. Frankie's amateur career speaks for itself. He was N.J. Golden Glove champion four consecutive years (1935-38) and N. Y. Diamond Glove champion in 1936. Frankie had over 100 amateur fights losing only three before turning pro. Upon turning pro Frankie joined Angelo Pucci's stable which included Tippy Larkin, Frankie Conn, Mike Piskin, Steve Osca and Al Marrone. He won his first 25 fights before losing a close decision to Freddie Archer at the Laurel Garden in Newark. The Archer-Duane fight set all kinds of attendance and gate records. After his lose to Archer, Duane again piled up the wins beating British Champion Ginger Foran among others. Frankie was N.J. Featherweight champ from 1939-1941. He was well on his way to a world championship fight when his career was interrupted by Uncle Sams call to duty. Duane was stationed in the South Pacific aboard the USS Indiana during WWII. He continued fighting and was the Naval champion for four consecutive years losing only once.
Upon his discharge Duane returned to the ring and score many impressive wins before retiring in 1948.
Frankie worked for many years as a recreation director in Elizabeth and helped fellow Hall of Farner Tony Orlando train fighters who fought in the N.J. Golden Gloves. Frankie has been married to his wife Shirley for 41 years and has three children and three grandchildren.
Boxing Record – Frankie Duane