Inducted on November 15, 1991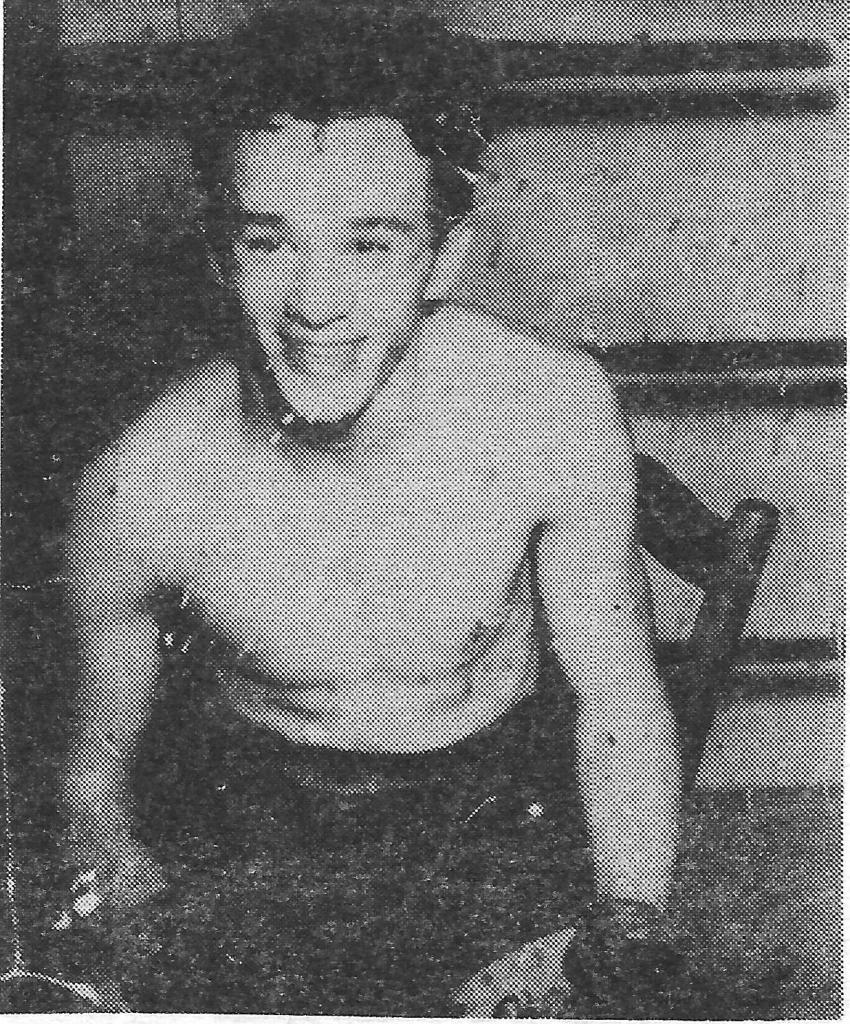 Frankie Conn was born Frank Candella on June 1, 1919 in Brooklyn, New York. After the depression, arooklyn experienced a great boxing revival with the unforgettable era of the club fighter. Boxing Clubs were abudant, and one of them The Trinity Club, served as a training ground for the young Frankie Conn.
After a short but successful amateur career Frankie turned Pro in 1937. He was managed by Angelo Pucci, and was a stable mate of Tippi Larkin, Mike Piskin, and Frankie Duane. Doing most of his fighting across the Hudson in New Jersey, Conn fought some of the best fighters of his ere in the featherweight and light weight classes. His toughest opponents were top contenders like Bobby Ruffin, Terry Young, Allie Stolz, Mexican Joe Silva, Matt Perfetti, Texas Lee Harper and Pee Wee Bonito. Frankie was a counter puncher with a good job and strong uppercut.
While fighting for small purses by today's standards, the fighting of his era was spirited and rough by any standards. Every fight was a war and his bouts with Mexian Joe Silva and Pee Wee Bonito were his most memorable. Both were great competitors and Frankie felt fortunate for winning both fights. He ended his career in 1942 having had 47 fights, winning 35 losing 9 with 3 draws.
Married at an early age Frankie had 7 children and 22 grandchildren. He spent the best part of his working career as a machinist with the Harris Intertype Corporation in Brooklyn.
Frankie passed away August 13th, 1990. He is greatly missed by his family who remember him as hard working, devoted to his family, and a very gentle person despite having participated in such a tough business.
In a letter to his son years ago, Frankie Conn had this to say about his career, "How can anyone forget the thrill and the excitement of putting on a pair of gloves and stepping into a ring! Boxing has given me friendships and memories that will remain with me forever. I owe boxing alot!".
Boxing Record – Frankie Conn