Inducted on November 9, 1995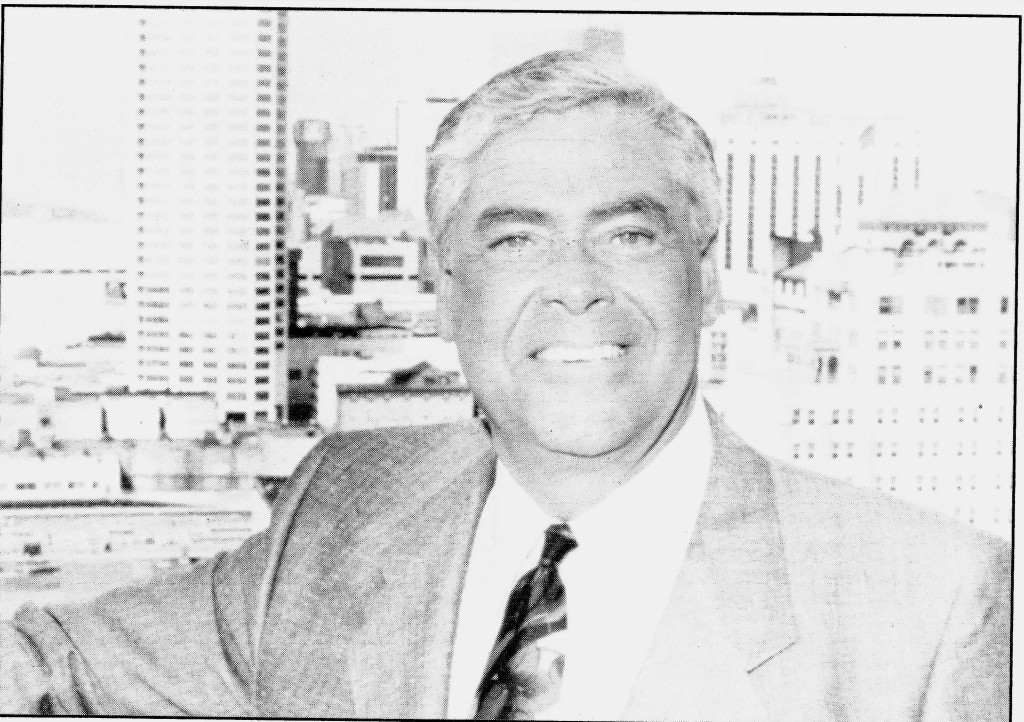 Atlantic City, New Jersey based promoter Frank Gelb is the driving force in entertainment and sports promotion in Atlantic City. Uniquely positioned to present successful attractions in a variety of resort venues – from Atlantic City Convention Center to casino showrooms and arenas, Frank Gelb boasts an impeccable track record and long term relationships with the casino industry and local community, making him a natural choice for producing world class boxing events in Atlantic City and beyond.
Gelb began his career in 1973 with a fight between Ritchie Kates and Roger Russell, breaking Atlantic City's 10-year boxing drought and foreshadowing Gelb's success in the casino era. When Resorts International opened in 1978, Gelb's hard work finally paid off. With an already established and outstanding reputation in Atlantic City, Gelb began by promoting the World Title Fights in November, 1978 at Resorts. Gelb went on to produce major boxing events at Harrah's Marina, Merv Griffin's Resorts, Bally's Park Place, Trump Plaza Hotel and Casino and most recently, Trop World Casino Resort. In 1982 alone, Atlantic City featured an unprecedented 136 fight cards; in which more than half Frank Gelb was involved in by serving as liason to promoters and casinos.
Boxing's golden era in Atlantic City continued through the 80's and into the early 90's. In 1991, Gelb was heavily involved in the promotion of the Foreman vs. Holyfield world heavyweight championship at the Atlantic City Convention Center. That fight set several records in the boxing world including attendance, media coverage and pay-per-view sales.
In 1995, Frank Gelb and his promotional company continue to bring the best in boxing to Atlantic City through his relationship with the toppromoters in the country including Top Rank Boxing. This year alone, Gelb and Top Rank Boxing will showcase Atlantic City at least eight times on ESPN's weekly nationally-televised boxing program.