Inducted on October 14, 1979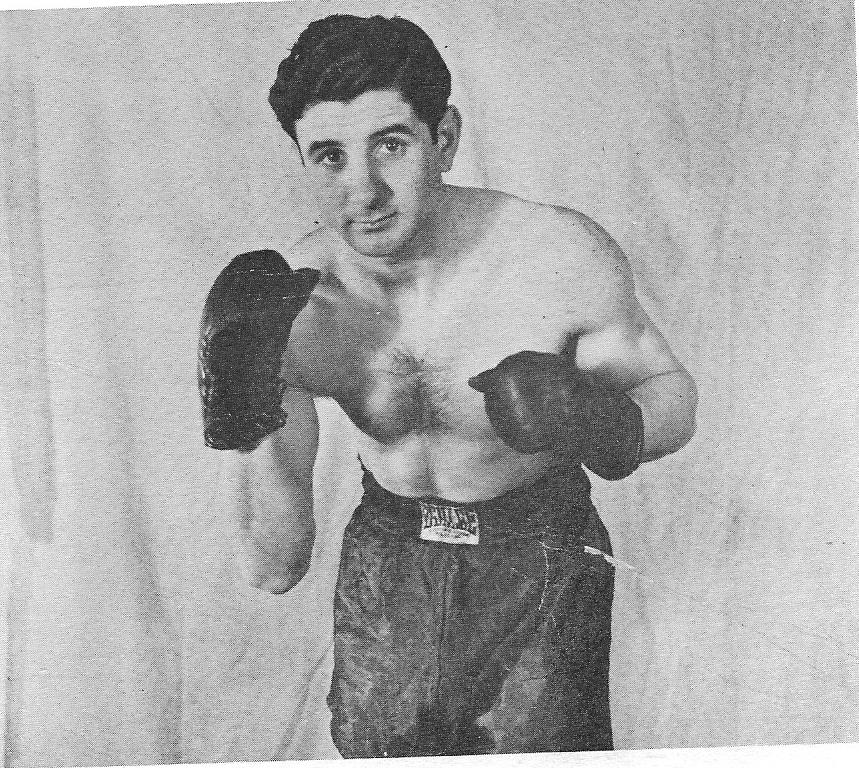 Frankie was born September 28, 1923, in the city of Bayonne, New Jersey, the son of the late John and Angelina Franconeri, and at the early age of 14 started to fight as an amateur and in the next year, 1937 he won the 112 pound Junior Hudson Dispatch Golden Gloves title. He repeated the following year by winning the 112 pound Open class championship. He then went on to win the 118 pound Diamond Belt and the AAU 118 pound Golden Gloves championship in New York City and after an unblemished amateur career he turned pro in 1941 beating men like Lou Maxwell, Charley Smith, Freddie Hermann, Leo Lebrun, Eladio Colon and Barney Campbell.
In the year 1942, Frankie was to meet boys like: Lulu Costantino, Willie Pep, Phil Terranova, all ranked fighters, besides men as: Charley Cabey Lewis, Harold Gibson, Gus Levine, Lou Alter, Augie LaPara, Clint Miller and many other feather weight contenders of that era. A great little campaigner Frankie gave the fans many a thrill with his aggressive slam bang style of fighting.
After his retirement in 1946 he went to work for the Pennsylvania Railroad and after his many years with the railroad, he retired and went to work with the youth of Bayonne, where he spent the years helping various Charity Benefit Boxing Shows, boxing numerous exhibition bouts, and on June 5, 1972 at the age of 48 years old The Champ passed away, a victim of a heart attack. Ironically, Frankie was to box an exhibition bout with the former featherweight great Freddie Russo that same night, but fate took its toll. The New Jersey Boxing Hall of Fame is honored to have on its scrolls the name of Frank Franconeri and may God be with him wherever he is battling now. Rest in Peace … "FRANKIE."
The Franconeri Family
Boxing Record – Frank Franconeri