Inducted on November 12, 1993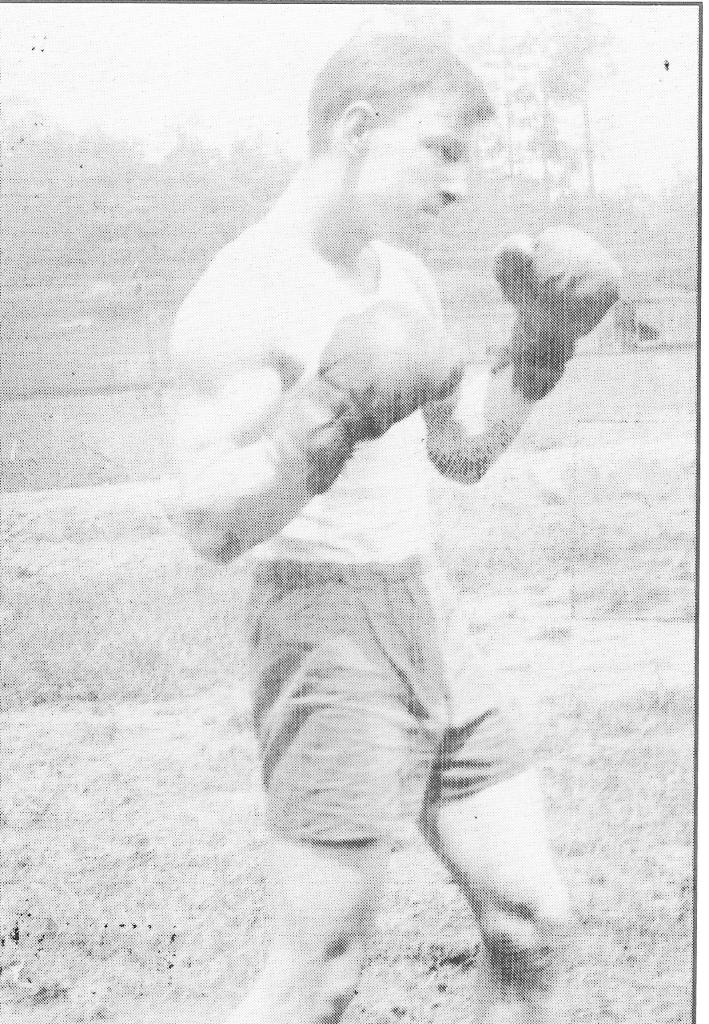 Frankie Dallas was born near Kaunas, Lithuania on November 21, 1911. His family immigrated to the United States in 1914 and settled in the Ironbound section of Newark.
As a teenager, Frankie became a solid lightweight prospect under the guidance of his manager, Nate Silverman. The "Third Ward Boy" became a favorite of the fans in the greater Newark area boxing clubs. He was held in high regard by the local press who praised him for his consistent crowd pleasing, aggressive, relentless style.
Frankie's most memorable match was with highly touted Earl Forbes in a "Rock" style brawl where he suffered a broken hand in the first round. Despite the pain, Frankie scored a second round knockdown, then two knockdowns in the third before a final barrage that sent Forbes to the canvas for the 10 count. This was the most sensational knockout of Frankie's career.
Among Frankie's other opponents were Frankie Carlton, Lou Halper, Mickey O'Day, Nat Amo, Ernie Tedesco, Tommy Judge and Jack Palecco.
Boxing Record on BoxRec – Frankie Dallas