Inducted on September 28, 1975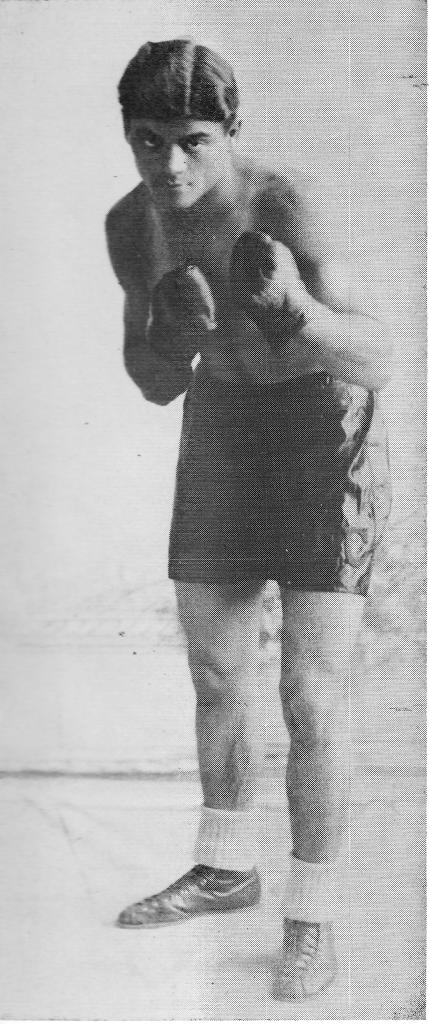 Was one of the classiest boxers to come ou of Belleville's Silver Lake section, where he was born on May 7, 1914.
Between 1928 to 1933 he ran up a career record of 85 bouts and in that time lost only 2 bouts. One to Carl Duva of Paterson and was stopped by Hans Mueller on February 6, 1933. This turned out to be the end of his fistic career as he was advised by a physician; that to continue was dangerous, due to an eye injury.
Frank boxed in the beginning as a bantamweight, but grew into the heavier welter weight and middleweight classes. He met such crowd pleasers as Nat Arno, Bobby McNeil, Mickey Bottone, Ralph Lenney, Lou Halper, Al Smith, Eddie Marks, Eddie Barton, Buck Joseph, and Babe Lancaster.
Married, he and wife Josephine have 4 sons, Anthony, Frank, Robert and Louis. There are 4 grand children.
Frank is with New Jersey Bell.