Inducted on November 10, 2011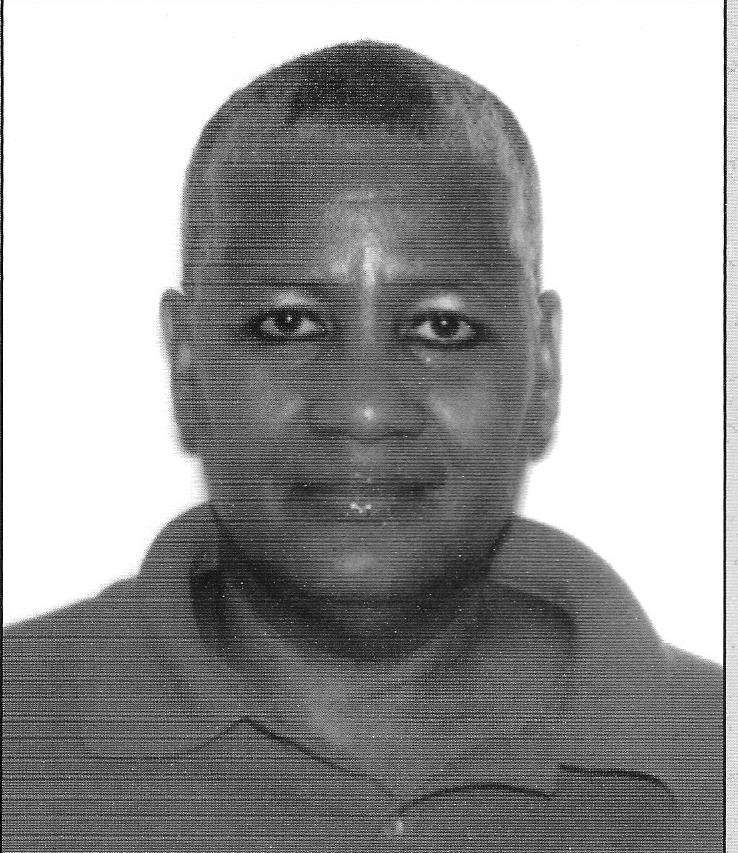 Jean first became involved in boxing at the age of thirteen (13) after moving to Atlantic City from her birthplace Pittsburgh, PA. She has a daughter Angel and a son Choo-Choo who have two children. Both of their daughters are in their third year at LaSalle University, Philadelphia, PA (Huriyyah) and Bowie State University, Bowie, MD (Ajene') and their sons are actively participating in various sports. Jean is the Office Supervisor of the Landlord-Tenant Affairs Office working for the City of Atlantic City for over thirty-five (35) years.
She trained with amateur and pro boxers at the former Atlantic Human Resource Building on North Massachusetts Avenue in Atlantic City, New Jersey in the 60s and early 70s. The arrival of the Casinos in Atlantic City brought more Professional Boxing shows, which she took advantage of by attending as many shows as possible. While attending these professional fights, she started trial judging looking forward to see how close her scores were to the professional judges. While attending a pro show at the Tropicana Hotel and Casino she asked Referee Steve Smoger how she could be a professional inspector and he suggested she contact the local amateur boxing in their area to become an amateur boxing judge. Once becoming an amateur official she traveled throughout the country judging as many boxing shows and tournaments as possible. While judging some of these shows she was able to take her then teenage children with her which allowed them to see a lot of our country. She received numerous awards during this period in her life.
She became a professional in 1989 with the State of New Jersey and later joining several world-boxing organizations and other State Athletic Boards. She has judged more than eighty (80) title and world titles bouts. She has traveled to more than eleven (11) countries experiencing some of the most memorable times of her life.
Some of her more memorable officiating:
· The first time ever Championship Boxing was held at the Atlantic City Race Track where she judged a Middleweight WBO Championship Fight
· First time ever three female judges judged a Heavyweight Championship Fight in Washington, DC and was featured in Jet Magazine
· First time ever a female judge judged a professional and a Championship Fight in Cumbernauld, Scotland
· Judged a Female Championship fight at Foxwoods Hotel and Casino
· Judged Championship fight in a Cock Fight Area in Mexico as well as one of the three (3) women who judged six (6) female Championship Title fights at Tropicana Hotel and Casino to name a few
· Some notable fights have been: Mercer vs. Morrison, Bowe vs. Ferguson, Mercer vs. Holyfield, Golota vs. Ferguson and Holyfield vs. Lewis
· Holding or held licenses with IBF/USBA, WBO, WIBF, NABF and WBU
Extra activities include Vice-President of the Police Athletic League of Atlantic City for over fifteen (15) years, National Police Athletic League volunteer in Administration since 1989, serving on the Juvenile Conference Committee Board for minor juvenile complaints and crimes first time offenders (Atlantic County, New Jersey) for over fifteen (15) years, previously Secretary for approximately ten (10) and Acting President/Vice-President with the Middle Atlantic Association, USA Boxing and spending as much time as she can attending Isa and Ahmad's local sports competitions.
Being inducted in the New Jersey Boxing Hall of Fame is the ultimate honor, which she does not have enough words to express how she feels but can say Thank You from the bottom of her heart. She has so many to thank for all her boxing experiences and help during her career, which has given her the most rewarding life ever.
Officiating Record: Judge