Inducted on November 14, 1996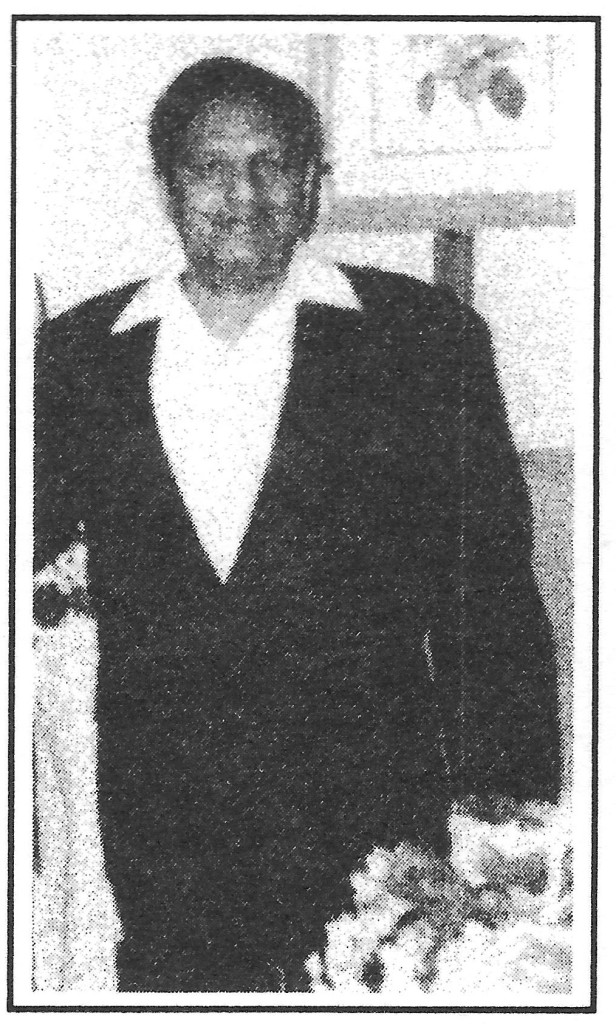 Joseph Michael Nazareth, or as he is affectionately called "Doc," or "Joey," was born in Bombay, India, in 1946. At the height of the Hindu-Muslim riots, when he was 3, men with knives surrounded his father Ludovico. With Joey perched upon his shoulders, he quickly pulled out the cross he was wearing around his neck and thrust it into to the faces of the intruders. Realizing that he was a Christian, they backed away and left him alive with his son. Joe traces his deep commitment to the Church to this incident that he has never forgotten.
Joe's father, Ludovico, was the amateur boxing champion in his hometown of Goa. As an only child with a protective mother, Elvira, his dad decided to teach him how to box. Joe quickly learned to jab, throw a left hook, and toss an uppercut. By the age of 13, Joe knew his way around the ring and could get the better of his opponents on the streets of Bombay. Most important, his dad had taught him that good sportsmanship begins in the ring and carries throughout every facet of life.
Joe learned discipline in the ring. He learned to think before he threw a punch and to size up his opponent. These tools helped him through school. As a young man, Joe would read his dad's Ring Magazine about the heroes of the day: Louis, Marciano and Jersey Joe Walcott. He knew at an early age that he would always be involved with boxing. During medical school in Bombay, he continued to work out in the ring. It was at this time that he became interested in head trauma. He always wanted to work with children, so he decided to do his Residency in Pediatrics in the United States.
After boarding in Pediatrics, Joe was accepted as a Fellow in Neurology for three years at the prestigious Mt. Sinai Medical Center in New York City. Joe decided that boxing and safety were not necessarily contradictory terms. He was determined to work with youngsters in the ring while ensuring that they would not sustain unnecessary injury. In 1979, Joe gave a lecture on head trauma and met Dr. Helbert Cassidy, who was instrumental in Joe's appointment to the New Jersey Boxing Commission as a ring physician. His friendship with Dr. Cassidy continued up until the time of his death in 1986. Joe gave several lectures on prevention and treatment of head injuries to the boxing fraternity under the auspices of New Jersey Boxing Commissioner, Jersey Joe Walcott. Joe is presently the Chief Physician of the New Jersey Chapter of the American Amateur Boxing Association.
Joe maintains a practice in Adult and Pediatric Neurology in Nutley, New Jersey and is an attending physician at Clara Mass Medical Center in Belleville, New Jersey. His door is always open to indigent youngsters who would otherwise not be able to afford quality medical care. Among the many causes be champions are the Shepherds of Youth and the Tri -County Scholarship Fund. Joe's hobbies include keeping in shape playing soccer, hiking, singing and enjoying the gourmet cooking of his wife Merlyn.
Joe resides in New Jersey with his lovely wife Merlyn. They have three wonderful children: Craig, who entered West Point this year; Darryl, who is studying veterinary medicine in England; and Dede, who is a pre-med student at Drew University, His 87-year old father, by the grace of God, is in excellent shape and carries on in hunting and fishing and teaching boxing to the youngsters in Goa. The highlight of his last visit to the US was attending:Mike Tyson's training camp in the Catskills, New York and having several photographs taken with the Champion.