Inducted on November 12, 1993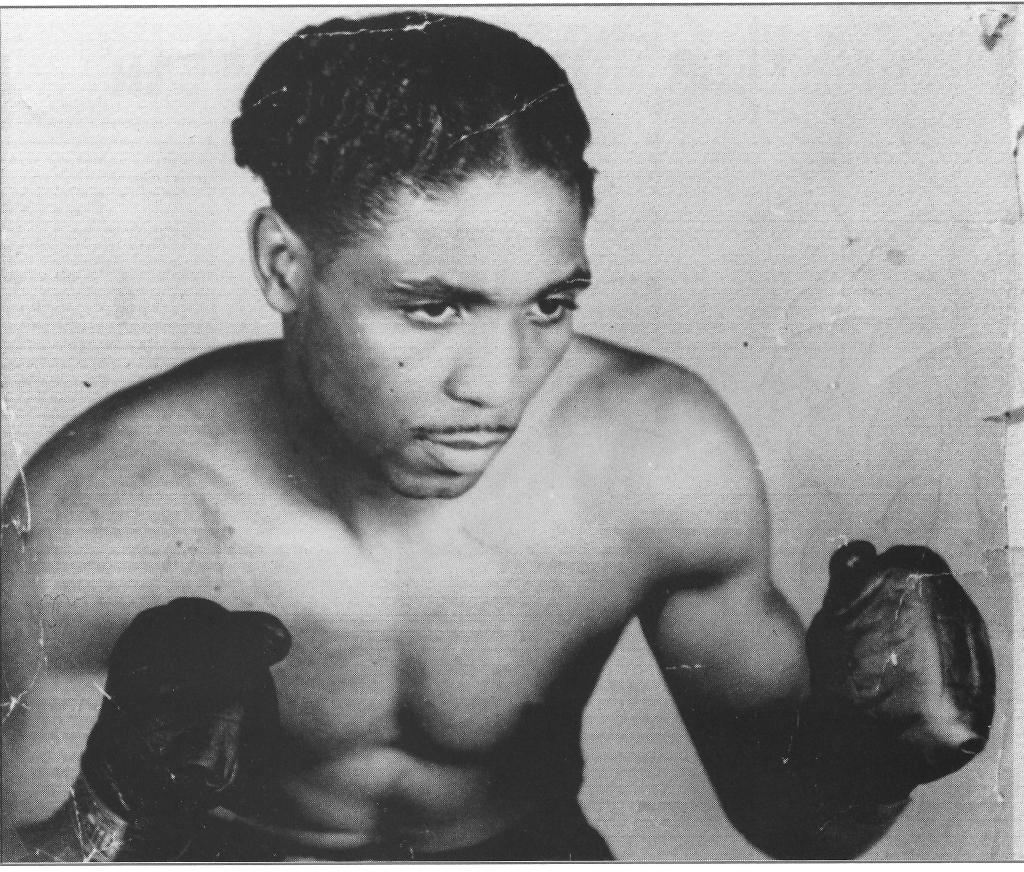 Doug Carter was born Ural Allen Carter on March 13, 1921 in Nashville, Tenn. His family moved to Newark when he was three years of age. At the age of 13, Doug became interested in boxing and started his training at the first Ducker's A.C. on Kinney Street in Newark where he met Tom Garner who took great interest in this young fighter and soon became his manager.
In 1939, he won the Golden Belt and in 1940 won the Diamond Belt. His amateur record lead to 40 bouts and won 37 of those fights. Doug continued his boxing career as a Professional, fighting in the lightweight and welterweight division. In 1943, he won his first professional fight with a kayo over Frankie Archie in Highland Park. Some of his other opponents which he defeated were Eddie Dowl, Tommy Warnoch, Steve Bilko, Julie Jamieson, Charley Watkins, Billy Gladstone, Johnny Fry, Frankie Conti, Doug Ratford, Bob Fenty, Willie adorn and Mario Moreno.
In 1948, Doug was defeated by Ike Williams, a non-title fight at the 114th Armory. Williams experienced a little trouble winning a 10 round decision. Carter's ability to break up leads, tie up the champion and baffle him a little with speed.
In 1953, New Jersey gained a new State Lightweight Champion when Doug Carter outpointed Charlie Slaughter of Westfield, New Jersey in a 12 rounder at Laurel Gardens. He was too canny for Slaughter and felt no question as to his superiority by winning every round on the scoreboard of Referee Joe Kukal of Linden.
Carter's Professional boxing career ended in 1953, having over 75 fights with 7 kayo's and 14 lost. His boxing career ended earlier than anticipated due to Manager problems. Doug Carter was a true credit to boxing, a fine gentleman,and it's an honor that he has been selected to enter into the Hall of Fame.
Doug Carter who is now retired and still residing in Newark with wife, Elvenia of 52 years and four daughters, Dolores, Flack, Geraldine Carter, Sandra Hancock (deceased) and Yvonne Grant. He has 19 Grandchildren and twenty Great-grand children.
Congratulations to a well deserving man.
Boxing record – Doug Carter