Inducted on November 20, 1992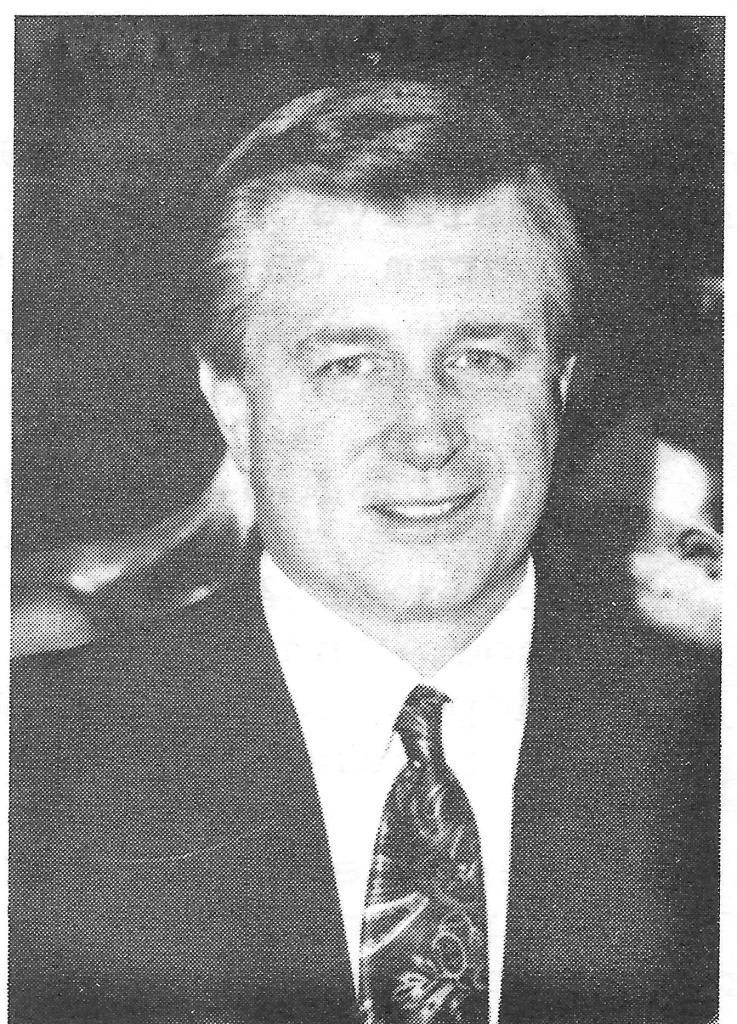 Dennis Miller was born June 9, 1944 in Elizabeth, NJ, the son of Alice and James Miller. Dennis has risen to the top of the mountain in the boxing world in New Jersey, being inducted into the New Jersey Boxing Hall of Fame for his many contributions to the sport over the past decade. Married to Anne, his beautiful and loving wife for 24 years, and father of sons Jeff and Gregg, Dennis gives his family much credit for his achievements. Their patience, understanding, and encouragement were the tools Dennis needed for his total commitment to the sport he loves with a passion.
As an Air Force veteran of four years, Dennis grew to like boxing by sparring many of the local service fighters. He also competed on the base football and baseball teams. After his discharge, Dennis' mother encouraged him to attend broadcasting school and college courses for a career in broadcasting. In 1981, IBF Commissioner Bob Lee, along with Hall of Famer Dave Taub, introduced Dennis to the boxing game working club fights as a ring announcer for several years.
Dennis began working for Top Rank Boxing for ESPN shows in the mid 80s, then landed a position as blow by blow announcer on weekly Sports Channel shows from Atlantic City. He began producing TV boxing cards for Carlo Dee Enterprises all over New Jersey from 1984 to 1987. Dennis recently produced and hosted for Triple Threat Boxing and Murad Muhammad 3M Promotions.
His latest project is perhaps the crown jewel of his career in boxing. In 1990, Dennis decided that boxing needed a more positive image with the public. He developed an interview program called "Inside the Ring" featuring top personalities in boxing and rising young talent in a quiet studio setting. The program ran weekly on CTN of New Jersey and went into 2 million homes. The show won an award as best sports series for Dennis and his producers. Sportschannel America picked up the show this August, and now Dennis is seen nationally in over 20 million homes. He hopes to syndicate the program on commercial television in the spring of 1993.
Boxing and Dennis Miller were destined for one another. They will continue to work hand in hand for the promotion of the sport and enjoyment of all boxing fans.