Inducted on November 15, 1985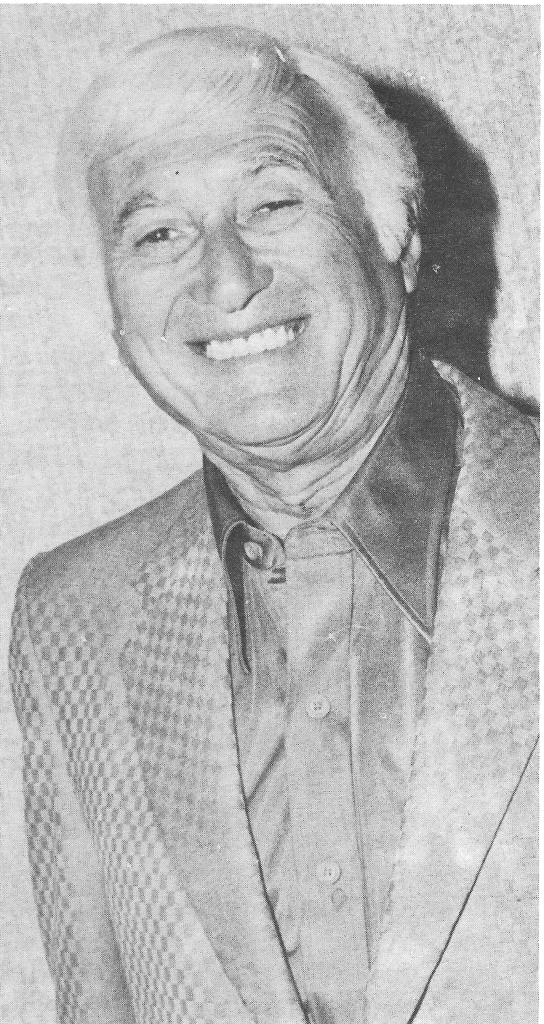 DAVE has great LOVE and ADMIRATION for his lovely family, often sharing their enthusiasm at home, the playing field or at the ringside. His 78 years, deceiving in appearance according to Medical standards, has been roundly distributed in the Boxing profession during the past 60 years. He attributes this excellent feat to the gracious Helen, his charming wife.
His expertise is active not only in Amateur and Professional contact but also in the administrative, MATCHMAKING and PROMOTION. He has been called on to assist on Advisory Panels whenever issues of Boxing required PROFESSIONAL CORRECTION. A few of his Boxing contacts, (he prides himself with these relationships) have been ROCKY MARCIANO, ABlE BAIN, VIC and PETE MARSILLO, HAROLD WESTON JR., AND DR. MAX. M. NOVICH. He is very illustrious in TRAINING; very INFLUENTIAL in MANAGEMENT.
His extra curricula are many. Currently, Dave is Vice Chairman of the REPUBLICAN party of Hillside. The Mayor of Hillside seeks his assistance on the ADVISORY PANEL. He is also Boxing Coach of the Community Center. His membership is always included in – The Hillside HEBREW CLUB: 35 years; HILLSIDE ELKS: 55 years; and a dedicated member of RING #25 of Essex, Morris and Union Counties.
MARIO J. CENT!
President