Inducted on November 8, 2001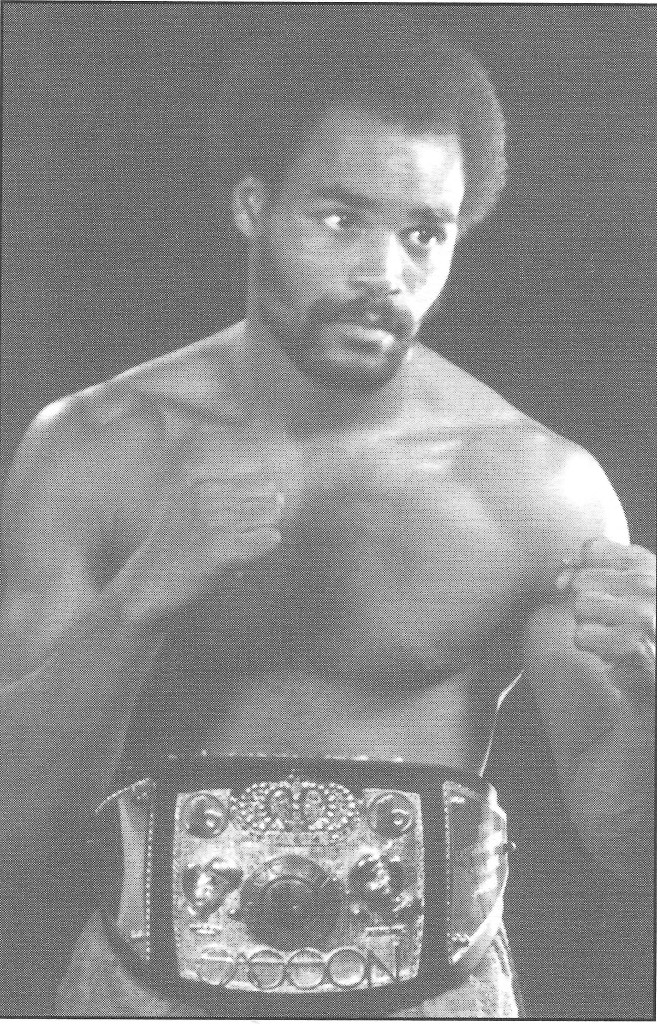 I was born July 7, 1955 in Hackensack, NJ, to John and Joan Harris. Our family of ten moved to Paterson in the early '60s. I attended various schools in Paterson, graduating from Eastside High School in 1975.
Growing up I enjoyed all sports, but football was my first love. I was always rather small and searched for somewhere I could fit in. Believe it or not, boxing was it. My first boxing experience started in the backyard with neighborhood friends. At the age of 12, a friend and i went to a gym in Paterson called Johnson's A.C., run by Eddie Johnson. That day I was put in the ring for the first time, boxed three rounds and I knew where I belonged.
In 1970, I entered the NJ Golden Gloves as a novice Ll S-pound fighter. After three rounds I made it to the semifinals. In 1971, I fought the Canadian Olympic champion in a five-round exhibition in Canada. Re-entered the NJ Golden Gloves in 1974 and won the 135-pound Open Class title. From there, I won the National Golden Gloves title at 132 pounds, in Denver. During this time, I fought and beat such notables as Aaron Pryor, James Kenty and Art Frias. After being rated the #1 Lightweight in the US, I fought a number of one night shows in New Jersey and New York, beating such competition as Vilomar Ferandez, Al Felcther and Carlos Paneto. I also fought international bouts against Ireland and Germany.
In 1975, I won the NJ Golden Gloves Open Class Championship at 135 pounds. Went on to the National Golden Gloves Championship Finals at 132 pounds in
Knoxville, Tenn. Won the 1975 NY Spanish Golden Gloves Championship at 135 pounds and won the international bouts against Puerto Rico and Canada. Later that year, I decided to become a professional fighter seeking the Lightweight Championship of the World.
In 1980, I won the first ESPN tournament sponsored by Sassoon at 135 pounds with five straight knockouts. In 1982, won the USBA 135 pound lightweight championship. After winning that title, I was known as the most feared lightweight in the world, rated #1 by the WBA, and #3 by the WBC. After discovering eye trauma in 1984, I retired from boxing.
My amateur record was 48-6 with 35 knockouts. My professional record was 16-2 with 14 knockouts.
I've been happily married to my wonderful wife Gwendolyn Harris for 19 years, and have been blessed with four wonderful children; Tyra, Rashida, Essence and Curtis III. I still reside in the city of Paterson, and am currently employed by Tycom Undersea Photonics, a fiberoptic cable systems company.
I also train up and coming middleweight Antoine Barrett and a host of other youths at the Joe Grier Boxing Academy in Paterson.
I thank God for this honor and induction for without His grace none of this would be possible. Many thanks to the NJ Boxing Hall of Fame Committee for selecting me for such a great honor.
Thank you all. And God Bless.
1974 National Golden Gloves lightweight champion
Boxing Record: click