Inducted on November 15, 1991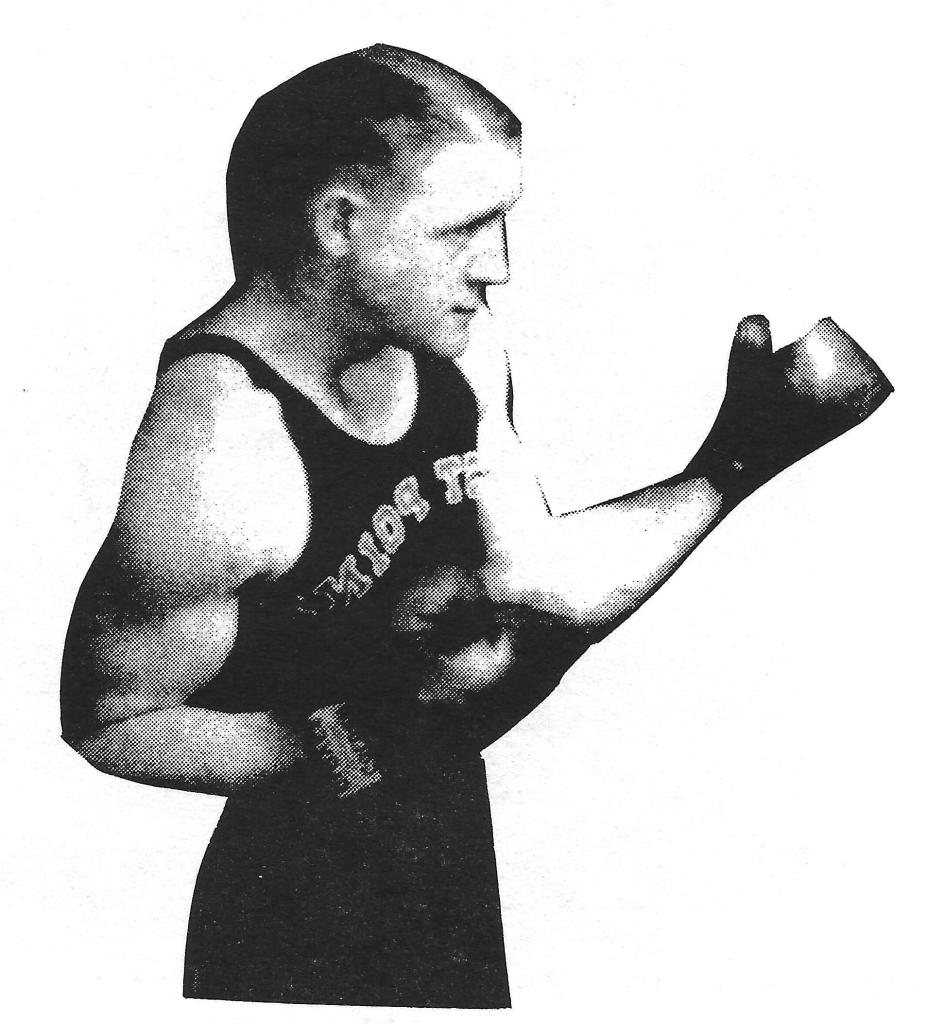 1928 – First Boxing competition with AAU
1932 – Joined the Army
1935 – Entered West Point
1938-39 – National Collegiate Middleweight Champion Retired from competition and became a coach Married Dorothy Cavanaugh, whose father, uncle, and brother were all outstanding champion boxers. Mrs. Hull continued her interest in boxing and helped Colonel Hull in sports work.
1942 – World War II – Served in the Army in France, Holland, Belgium and Germany International R/J
1945-47 – Director of Physical Education, u.S. Military Academy at West Point
1947-50 – In charge of all Sports Programs for the USA Armed Forces in Europe
1948-52 – AlBA R/J at Olympic Games
1950-54 – In Washington, D.C., head of Sports for all USA Armed Forces.
1952 – Modern Pentathlon Coach Olympic Games
1954-58 – Officer for Sports and Recreation for the Second Army
1956 – President Eisenhower's personal representative at Melbourne Olympic Games
1958-59 – United Nations Sports and Recreation Officer
1960 – Coach for the Biathlon in the Winter Olympic Games Coach for the Modern Pentathlon in the Summer Olympic Games
1961 – Retired from the Army – Became Executive Director of AAU
1962 – Attended his first AlBA Congress
1968 – Elected to AlBA Executive Committee
1970 – Elected Vice President of AlBA and President of the AlBA Finance Commission. Proposed annual AlBA World Championship
1970-71 – Organized first continental Boxing Organization of the Americas (CABO) – First CABO President
1971 – Resigned position as National Director of the AAU of the USA (AAU moved to Midwest) Re-elected AlBA Vice President
1974 – Re-elected CABO President
1975 – Elected World President.of AlBA at the AlBA Congress in Madrid – Honored by AAU for 50 years in USA Boxing
1979 – Conducted First World Cup Championship
1980 – Conducted First World Junior Championship – Functioned as World President Moscow Olympics
1981 – Supervised 1981 World Cup, Montreal
1982 – Supervised 1982 World Amateur Championships
1984 – Elected USA/ABF President continuing to serve as both National and World Olympic Boxing President until 1989
1985 – Elected to USA Boxing Hall of Fame