Inducted on November 20, 1992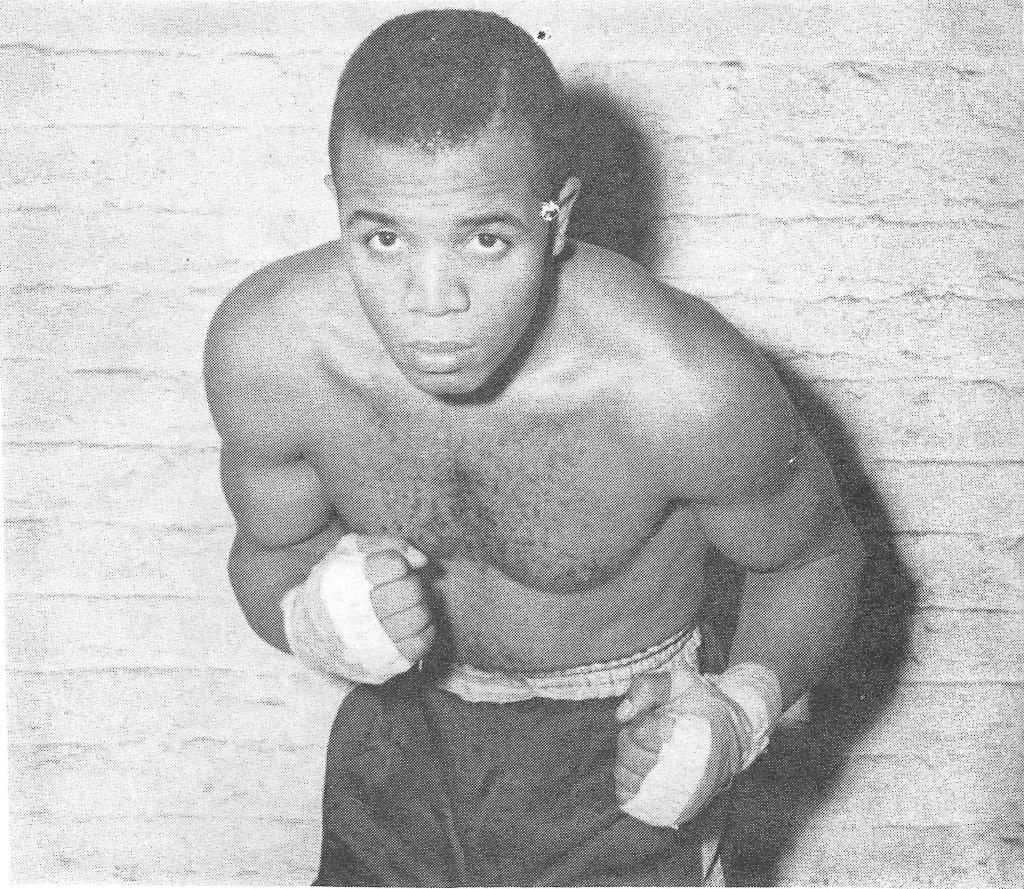 Clinton L. Miller was born April 17, 1926 in Elizabeth, NJ to Allen and Connie Miller. He was trained in the fundamentals of boxing at an early age by General Laing and Daniel Gary,  both of Elizabeth. He fought his first fight in 1943.
He was managed by Tony Orlando and Fred Cochrane. He had 107 professional fights, with a record of 89 wins, 13 losses, and 5 draws. His greatest thrills were fighting in England and Australia. Clint retired from boxing in 1951. He is now a successful businessman in Union County, New Jersey.
Boxing Record: click