Inducted on November 13, 1997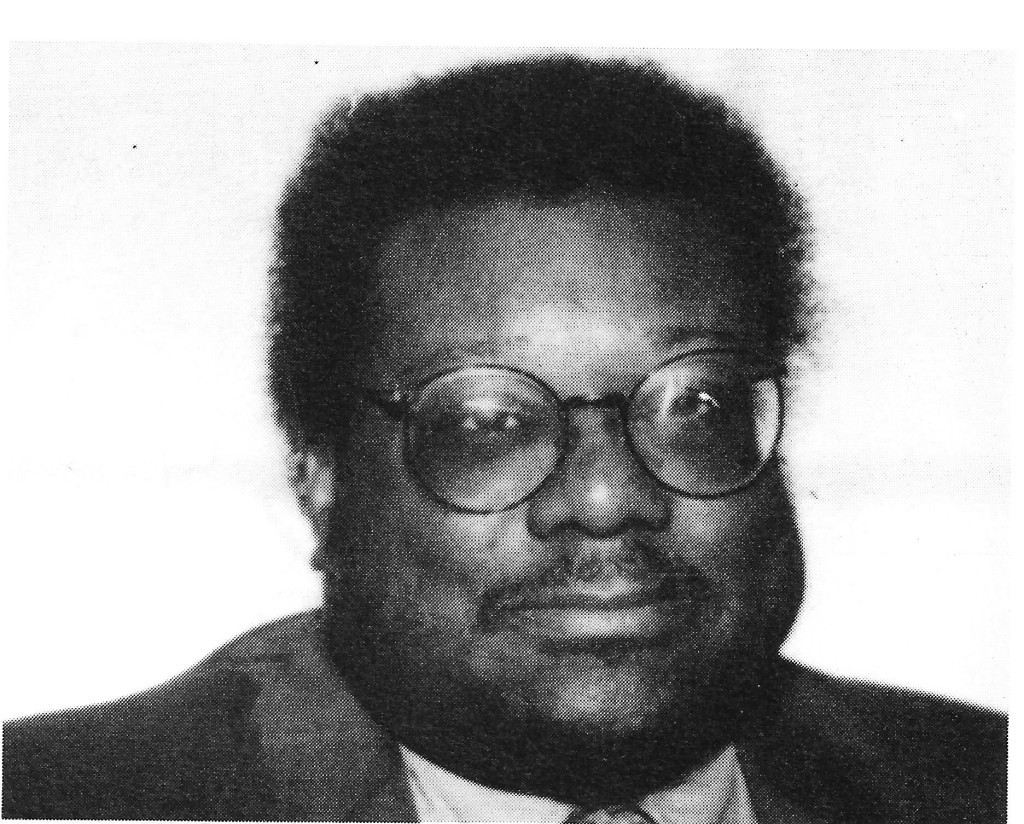 My boxing writing career began with the Saginaw (Mich.) News in 1977 which would lead me to follow the career of Thomas "The Hit Man" Hearns as he knocked out everyone in sight in route to a record setting career.
The Star-Ledger didn't waste anytime throwing me into the fray when I started in 1981. My first assignment for the paper was a card at South Mountain Arena featuring Junior Edmond of East Orange.
There were a phletora of fights to cover in Atlantic City during the early 1980's with the networks running shows almost every weekend.
The most memorable fight in Thorne's early days with the paper was Alexis Arguello-Ray Mancini. "The crowd never stopped cheering from the opening bell until the end of the fight in the 14th round," said Thorne. "Until this day, I have never covered a fight that had the sustained excitement of the fans watching a young underdog fight his heart out against on of the legends of the sport. It still ranks as one of the best fights I've covered in my 16 years as a Star-Ledger reporter.
Other favorite fights include Evander Holyfield-Riddick Bowe I, Kevin KelleyTroy Dorsey, Evander Holyfield-Mike Tyson I and Sugar Ray LeonardThomas Hearns II.
There are a lot of fond memories of fights at Ice World and the crazy things that happened there. One night he missed a deadline because Christy Brinkley was shooting the fights and he lost his concentration. "I can't even remember who was fighting that night. She had my undivided attention."
He took over the boxing beat was handed in 1987 during Mike Tyson's rise to heavyweight glory after being a back up writer to such outstanding pundits as Rob Lawin and the late Bob Harding.
He has also covered many Golden Gloves events and watched some of the state's amateur talent grow along with the club cards that have taken place in Newark, North Bergen, Asbury Park and other sites around the state.
Thorne became the IBF's first "Writer of the Year" in 1990 and is finishing his first year as President of the Boxing Writing Association of America.
The White Plains, NY native currently lives in South Orange with his wife of 23 years, Drewsilla, and sons Cristopher (9) and Desmond (7).