Inducted November 14, 1986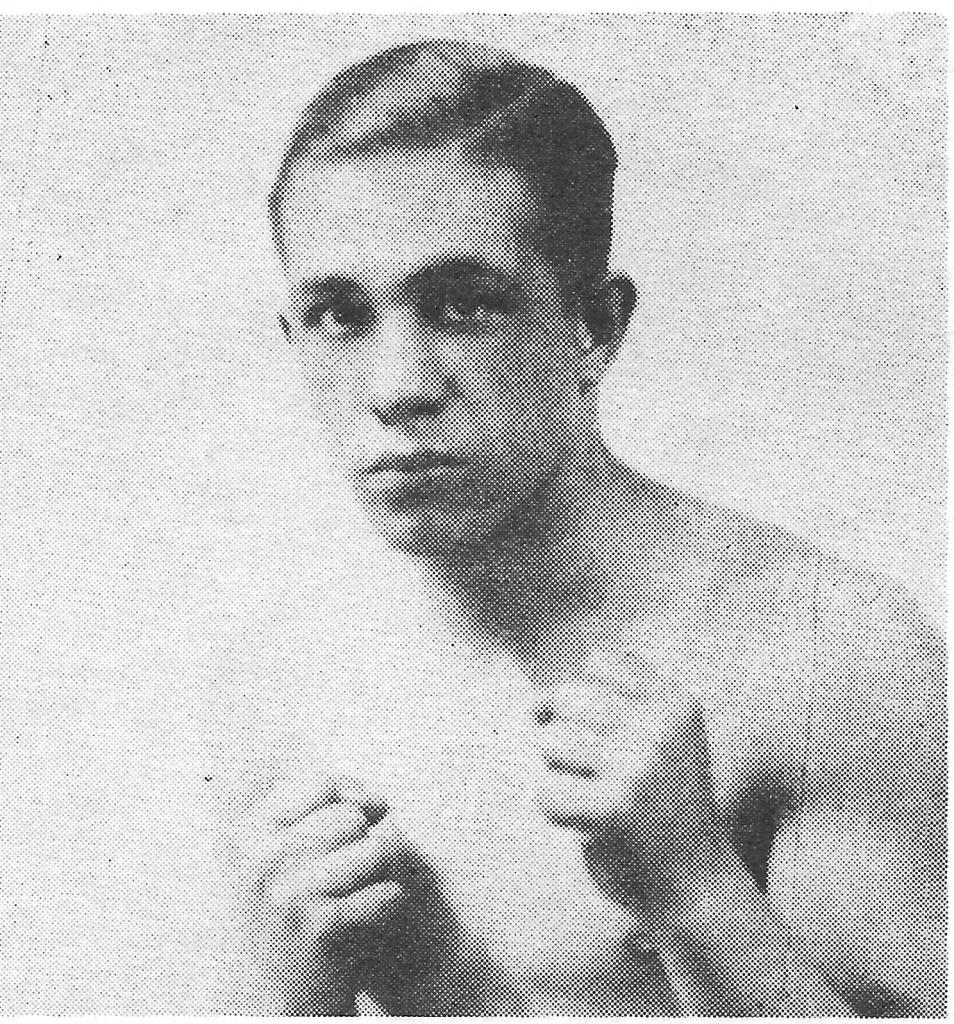 Charles Campiglia was an outstanding fighter, who fought as "Chappie Roberts" out of Newark, N.J. When the fight scene started to fade in Jersey in 1927, he packed his bags and headed for Florida. His manager, Sid Glasberg, and a heavyweight, Jack Polieso, also made the trip.
Before leaving Jersey, he had fought such outstanding fighters as Nick Abate, Frankie Bauman, Danny London, Willie Cubic, Al Peters, AI Santora, Joe Eulio, Timmy Murphy, Paulie Smithers, Moe Levy, Howard Artt, Allie Tedesco and Jim Marenghi.
Chappie soon became an integral part of Florida's boxing scene and has been for the past 60-years. Qualified for every phase of boxing, and he done it all – fighter, sparring-partner, trainer and manager.
He was a great little campaigner. Chap pie gave the fans many a thrill with his skillful, fast style in the ring. He outboxed, or, when necessary, outpunched most of his opponents. When Roberts hung-tern-up he had a ring diary of 35-6-1.
When he ran out of competitors, he became a sparring-partner. Champions and contenders would immediately contact Chappie when they arrived in Florida to train for an important fight. Each one admired Chappie's speed and skill and hoped some would rub off.
A personable, congenial person, always the gentleman. He has made many friends in and out of boxing on the East Coast.
Chappie Roberts has received many honors throughout his many years in boxing, but being inducted into the New Jersey Boxing Hall of Fame is the biggest thrill of them all.