Inducted on October 14, 1979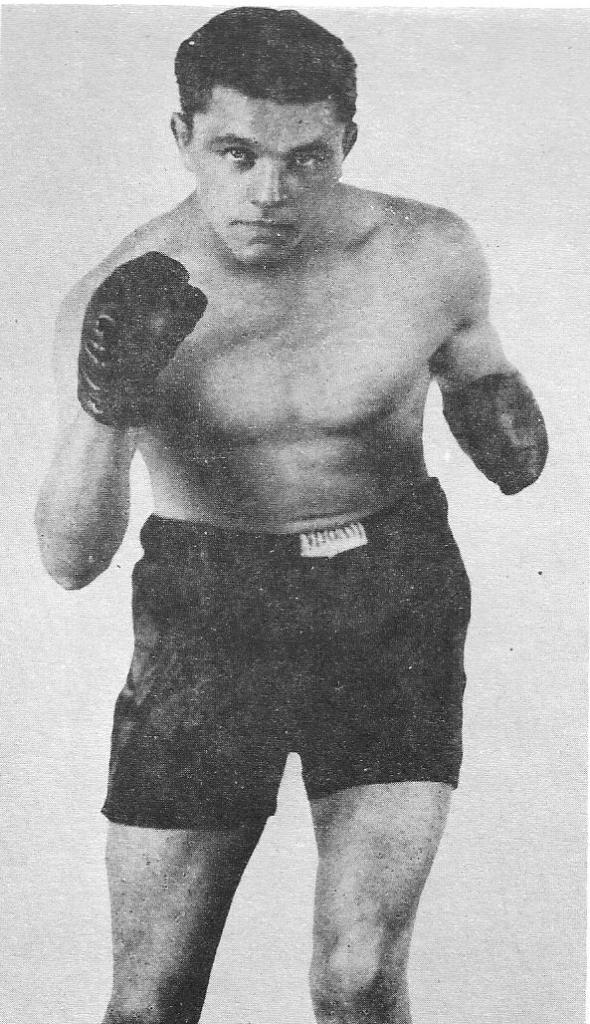 "TRADER" started out as a middleweight in 1929 and finished as a light heavyweight contender.
In more than 70 bouts he scored 42 KO's and boxed such men as …Dave Shade, Billy Donohue, "Corn" Griffin, Al Gainor, Harry Fuller, Roscoe Manning, Bob Godwin, Johnny Nelson, Louis Torres, Buck Tracy, Lou Scozza, Hans Mueller, Ben Jeby, Enzo Fiermonte, Norman Conrad, Joey La Grey, Joe Bonovic, Roy Lazer, Eddie Delaney and boxed many more.
One not mentioned in this list is "BIG ABE" Feldman who was a 10 to 1 favorite over "Trader." This bout ended in a draw and "Trader" went the last 9 rounds with a broken left hand and deserved the decision for his showing according to the fans.
Charlie was the chief sparring partner for Primo Carnera and later for Enzo Fiermonte, who at that time was married to the former Mrs. John Jacob Astor. Another one Charlie worked with was champion Maxie Rosenbloom in 1932.
After his boxing career was over Charlie spent 33-1/2 years working for the New York Port Authority as an electrician.
Charlie has been married for years and he and his wife Louise are the parents of Mrs. Rosalie Rubino and Mrs. Elaine Roumain. They have five grandchildren and this past November 10th celebrated their 50th WEDDING ANNIVERSARY.
Boxing Record – Charley Horn