Inducted on November 11, 1999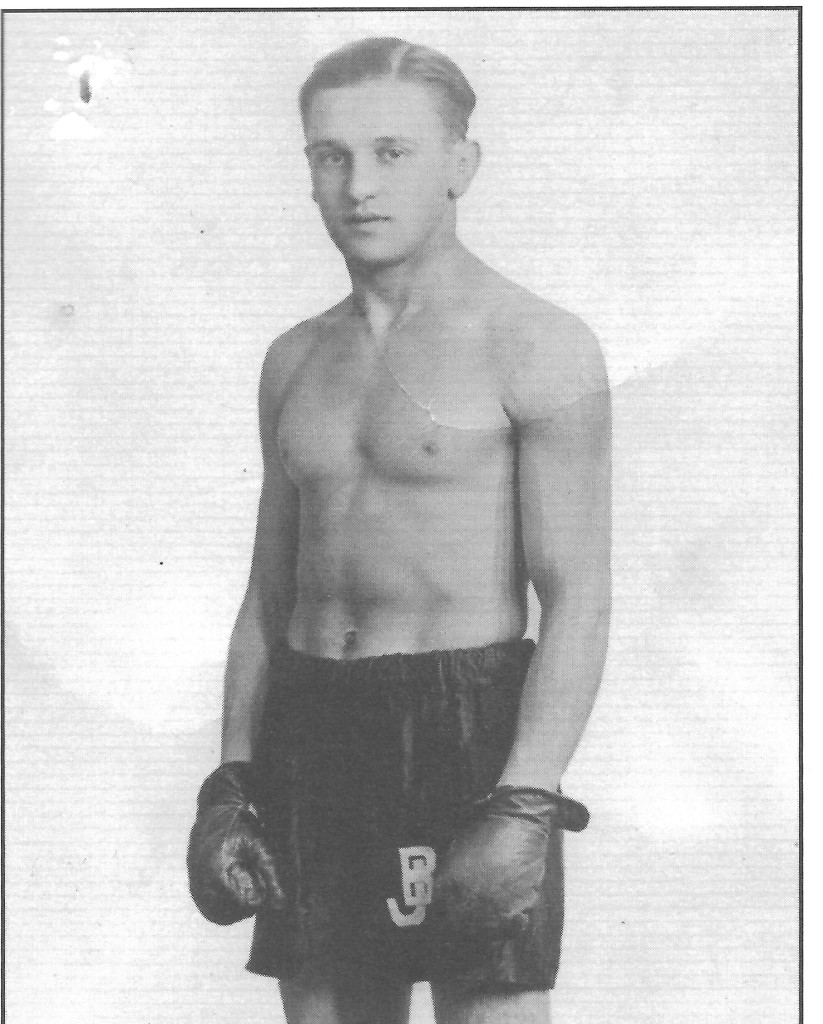 Joseph Barone was born into the tough neighborhood called "Mulberry Bend" in New York City. He started boxing at an early age and when the family moved to New Jersey he already showed promise of becoming a serious boxer.
Taking his name from a popular cowboy of the time (Buck Jones), he soon became known in boxing circles as "Buck Josephs".
In 1922 at Dreamland Park in New Jersey, Buck fought and won a fight with Johnny Russell and became the New Jersey Bantamweight Champion.
In a 98-bout career, Buck was never knocked out. He fought such greats as Eddie "Cannonball" Martin, Abe Goldstein, Charlie Phil Rosenberg and Tony Canzaneri. Although he lost to each of these fighters, the defeats came via decisions. A bout with George Vanderbilt at Madison Square Garden ended in a draw. After his boxing days were over, Buck stayed close to the sport he loved. He belonged to the Nutley Athletic Club and the Nutley U.S.O., which sponsored a night of sports. Buck lived with his wife and three children in Nutley for over 60 years. He died at the age of 81 after a long bout with diabetes, a fighter to the end!
Died age 81, a stand out amateur and pro boxer, attrib 98 pro fights, regarded as a leading Metro area bantam of the 1920's.
Boxing Record: click