Inducted on October 29, 1982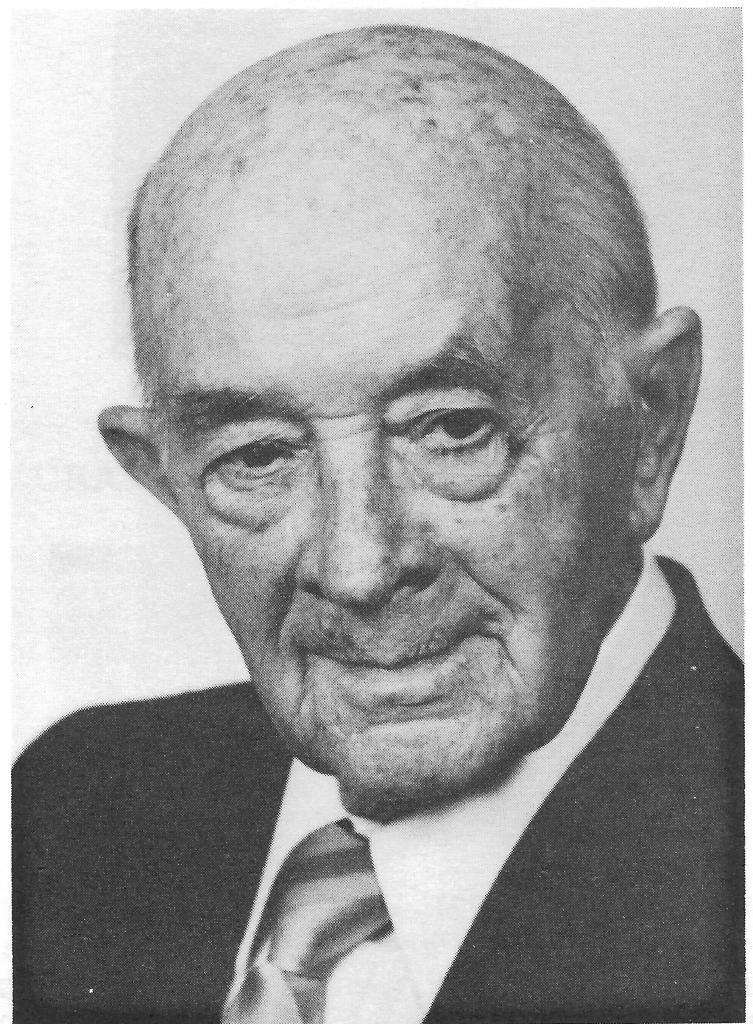 Perhaps the youngest promoter in New Jersey's history, Bennie Novellino matched neighborhood street fighters in his basement for paid admissions from the local fight followers.
At age 17, he began seriously to match fighters.
He picked up the two toughest kids on the street, Patsy Nelson and Benny Manno, and matched them at Gus Troxler's Emporium. Nelson kayoed Manno and went on to a worthy career under Novellino.
It was in 1922 when Bennie teamed up with Jimmy Brienza and formed a managerial operation. Some of the fighters they handled were Benny Gross, Babe Adams (who boxed Benny Nabors), Mickey and Phil Griffin, Pete Glynn and Joe Sherman.
Between 1922 and 1930 Bennie and Brienza also promoted all over New Jersey, and dropped some shows in New Haven, Connecticut as well. Maxie Rosenbloom appeared for them several times, but in 1930, at Dreamland Park in Newark, New Jersey, their most significant promotion took place when Mickey Walker – as World Middleweight Champion – took a ten-rounder from Paul 'Swiderski.
Another promotion which created havoc at the gate was the Freddie Polo – Georgie Ward sectional battle.
Afterward Bennie took a 22-year whirl with the insurance business; but his heart never left boxing, nor has it yet, as evidenced by his various boxing activities, including active participation in the VBA, Miami, Fla.
By HANK KAPLAN RING 31
Miami Beach, Florida
FOOTNOTE …
From promoter to manager and back to promotion, Bennie was as versatile as his conscience demanded.
He prides his managerial abilities. "I started the Griffin boys. They accepted my instructions without comment. Perhaps that is why Phil is now enshrined in the Hall of Fame. To think that my tutorage gained his entry before mine," Bennie said jokingly, "I believe it is about time that Mickey too received that honorable distinction. Then I will be the first to own all three,"
At age 83, Bennie attributes his longevity to three very important reasons: My physician has prescribed a move to a warmer climate, (Florida) discontinue smoking; and one ounce of whiskey a day. On November 1st, I shall be 83-years-old."
HAPPY BIRTHDAY BENNIE.
A most welcomed way to start a New Year. Honoree – New Jersey Boxing Hall of Fame.
MARIO J. CENT!, President