Inducted on November 1, 1981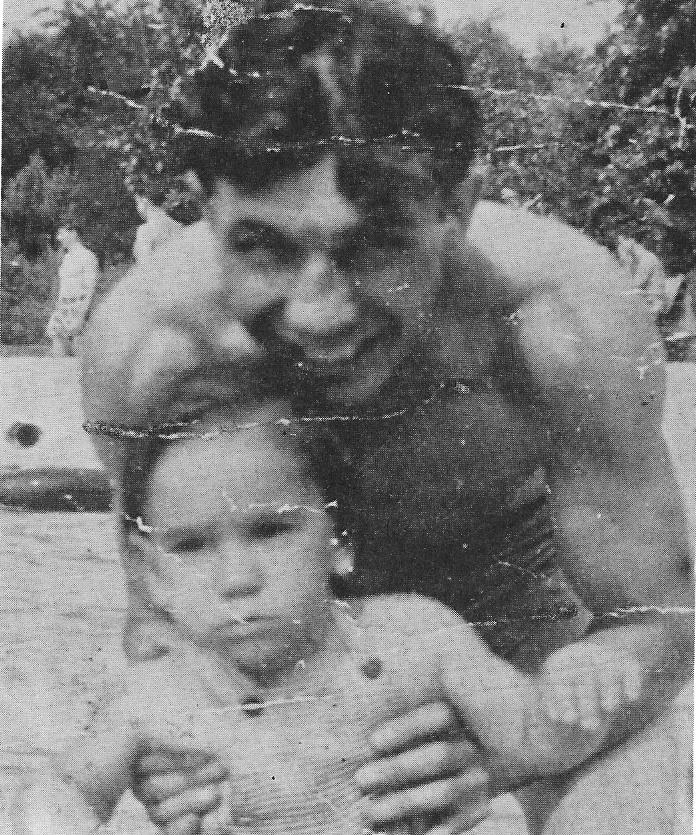 He was not a tremendous force in the amateur ranks..but when he turned professional, BENNIE "Lope" BERMAN silenced all his critics, to become one of the most successful fighters the city of Paterson has everproduced.
As a junior welterweight (140 pounds), Berman ran his pro record to 29-0 before suffering his first setback. Within that time, he defeated Frankie Fitzsimmons and Charley Grimm twice and Dave Bungy three times, including a third-round knockout on January 14, 1935, in Newark.
To say Berman was a feared fighter is an understatement. To quote a sportswriter who followed Berman's rise: "Berman is the hardest puncher ever to be uncorked in these parts. The sensational 20-year-old Jewish youngster has had only 20 fights during his meteoric rise to the top and during that time, 14 of these opponents have been sent
to dreamland."
During the prime of his five-year career, Berman's reputation as a heavy-hitter made sports page headlines. After an impressive victory over Bungy, a local newspaper read: "Berman's Terrific Punching Features the Bill; Benny Smashes Way to Two-Fisted Victory Over Bungy." Other headlines made no secrets about Berman's knockout ability: "Benny Berman's Powerful Punching Power; Paterson Welter Carries Too Many Guns for New York Boy."
Like many fighters, Berman had his share of rimvalries, Perhaps his most heated was with Freddy Bustard, an Irishman from Paterson who was constantly compared to his inner-city counterpart. After Berman decisioned Bustard in their first meeting and knocked him out in their second, the two engaged in a memorable third encounter. Obviously, Bustard was out for revenge. A newspaper account the morning after the July 11 bout explains what happened:
"Victory tasted particularly sweet to Bustard. Bustard won because he kept plugging along from start to finish. Berman landed the harder blows but Freddy took them – standing up – and sailed right back. Berman made a determined effort to win by a kayo in the seventh round but Bustard survived a series of terrific punches and then on to grab the verdict.!'
When Berman finished his career in 1939, he had a record of 49-8-6, holding additional victories over Jackie Fields, Billy Cheatum, Lou Jallos and John Toomey.
He carried a right hand that made fighters crumble. He battled with the best and slugged it out with the mightiest. He was looked up as the finest puncher ever to come out of Paterson. That's why Bennie Berman is now a member of the NEW JERSEY BOXING HALL OF FAME.
Benny Berman fought out of Paterson, New Jersey. He is a member of the New Jersey Boxing Hall of Fame. About half of this record taken from IBRO Journal Issue No. 55–researched by Henry Hascup.
Boxing Record: Benny Berman
Lope is the uncle of Phil Berman