Inducted on November 5, 1978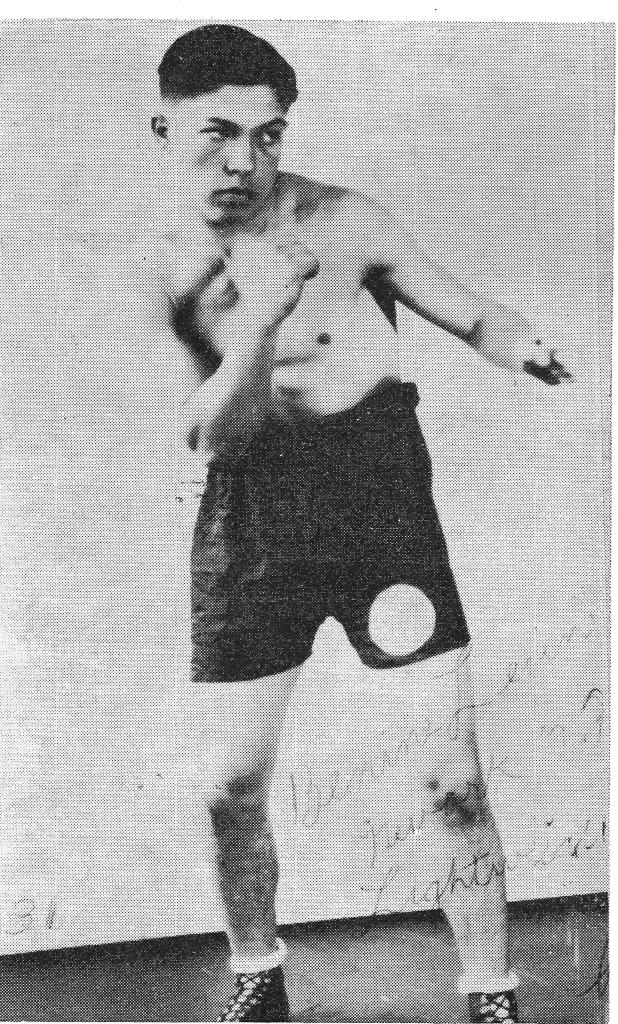 Benny was born on December 21, 1911. He turned pro in 1926 and did his fighting out of Newark, New Jersey. As a lightweight and welterweight, he was one of the most feared punchers of his day. One round knockouts were his specialty. Some of his first round victims included Tony Lambert, Chick Hyler, Johnny Burns, Andy Thomas, Banty Rivers, Kid Blackie, Tom Rosen, Skeets Dundee, Jabber O'Neil, Mickey Moran, Kid Felice, and Jackie Dalton. An imposing record to say the least.
Levine also posted knockouts over Ralph Aquino, Pat Hogan, Nick Abate, Tony Petronzio, and Jimmy Vaughan, He won decisions over Nat Arno, Mickey Jones, Johnny Howard, Johnny Nelson, and Tom Decarlos. In 1928 and 1929, he fought no decision bouts with another great Newark battler, the late Lou Halper. Most of Benny's fights were in the Newark area, although he also fought in New York, Florida, and Mexico where he became a popular hero.
The Mexican champ agreed to fight Levine in Ridgewood Grove in New York. Benny scored a big upset by scoring another KO. He retired as an active fighter in the early 1930's, leaving behind a record of which he can be proud.
Levine presently resides in Livingston, New Jersey.
Boxing Record: click