Inducted on October 29, 1982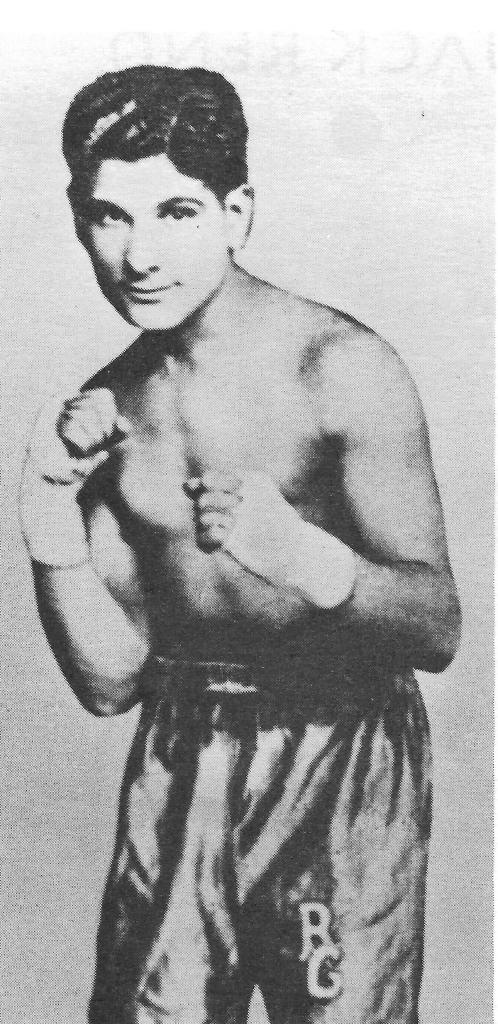 Born June 12,1913, in Paterson, New Jersey. Benny began his career August 28, 1929, with a four-round victory over Marty Pramosky at the Garfield Arena.
He was managed by Frank Travaglio and was trained and seconded by Nick (Shine) Fiorito. Benny worked out at the American A.C. and the Atlas Gymnasium in Paterson.
In a career spanning 78 bouts, he fought many outstanding welterweights including contender Joe Rossi and top-flight men such as Jimmy Philips, Eddie Durino, Carl Duva, Al Diamond, Billy (Buck) Boyle, Len Harmon, Bucky Jones, Thys Minger, Stanley Koneski, Paddy Creedon and several others.
Benny's last bout was on February 14, 1935, in the Elizabeth Elks Club against Joey Rossi.
Benny had a group of youngsters he trained and conditioned in the -headquarters of the Boy Scout Troop No. 10 in the Totowa section of Paterson.
Benny became owner of the Gualano & Son Roofing Company. It was a very successful business, but in 1976 Benny's son and business partner passed away. At that time Benny was retired and living in Toms River. He has since moved back to Paterson with his lovely wife, Maria.
Immediately following his return, two past Honorees of the Hall of Fame, Clarence "Champ" Snell and Jackie Stewart, recognized Benny's qualifications for possible induction to the New Jersey Boxing Hall of Fame. Soon afterwards, in a unanimous vote, the Selection Board of the Hall elected Benny to that long sought for goal.
Boxing Record – Benny Gualano