Inducted on September 22, 1974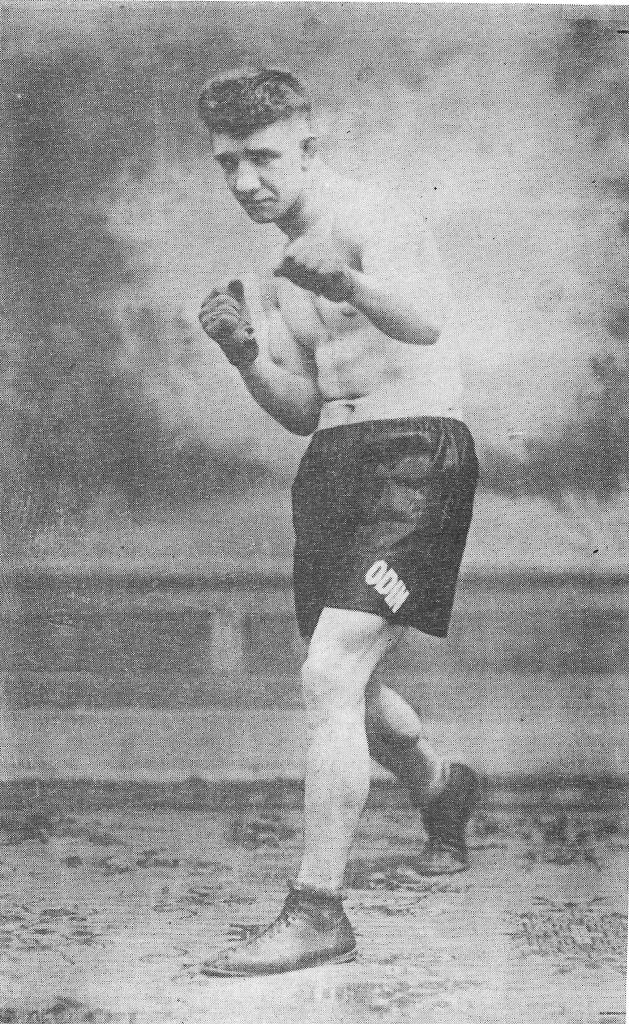 Everybody knew him as Battling Odin, even today. Odin Dudrich was born in Czechoslovakia in 1904 and started to box, June 3rd, 1921. 65 bouts later, he retired from the ring, in December of 1929.
No one told him there was a depression going on, so he started his own sign painting business and commercial artist career. He has been successful ever since.
Most of Odin's bouts were in Kanter's Auditorium against such men as Joey La Grey, Young Hurley, Charlie Klaus, 3 times 'and Charlie Sieger to name a few. The Battler had more fights in the City of Passaic than any other boxer.
In Moose Hall, in Passaic, he met Jack Hoskey, Battling Hurley , Young Glory and Andy Knapp. He aIso boxed in Mokray Hall in Passaic, The Passaic Armory, The Garden Theatre and The Capital Theatre.
His quickest KO victory occurred in The Capital Theatre when he took only 13 seconds to stop Archie Sendville. On March 2, 1928, he lost the first decision bout to AI Bryant in the Orange Armory, he lists AI as his best opponent.
Boxing Record – Battling Odin