Inducted on November 15, 1985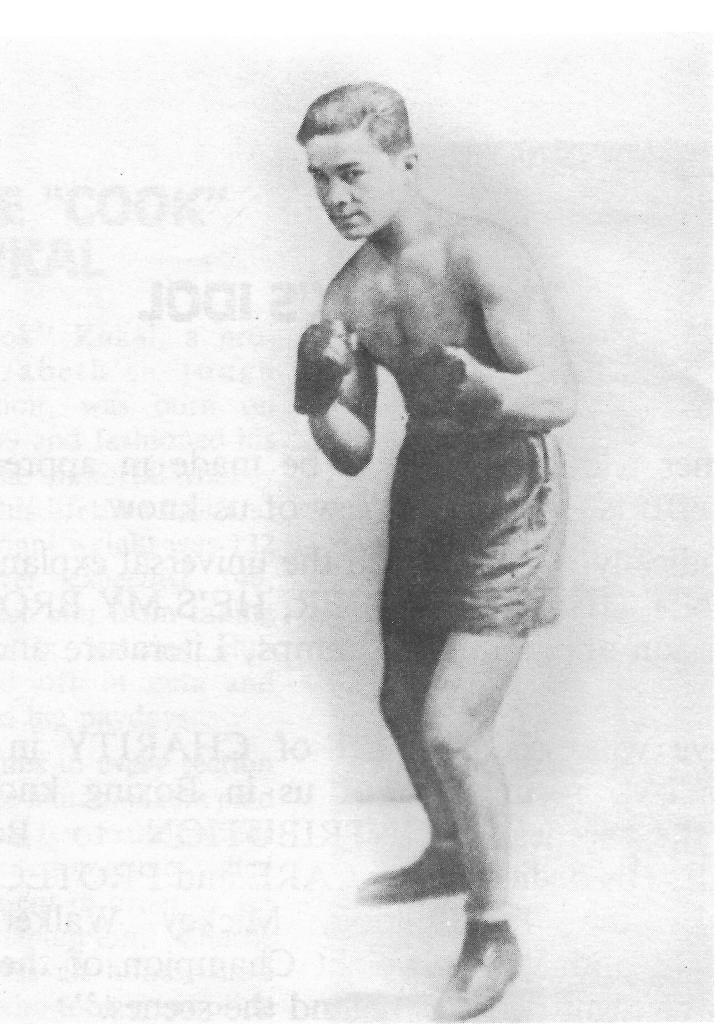 Babe was born in Naples, Italy in 1909, fourteen years following the birth of our Statue of Liberty. So determined were his parents for a bright future for George they emigrated to America at his age of 5. They arrived in 1914 at the outbreak of World War I; settling in Newark.
His career in Boxing was meteoric. His first bout, a 4 rounder in Gus Troxler's place, Newark, in 1924 proved to the boxing moguls that Babe had class, stamina and a devastating punch. These qualifications, sought by many of the New Jersey promoters, continually brought many requests for his services by fans throughout the state.
Babe participated in 125 ring battles during the years of 1924-1935. His opponents were the finest of the Welterweight division. A few were: Willie Cubic, Babe Adams, Mickey Griffin, Ralph Lenny, Do Do Jackson, Danny Dempsey, Lou Halper (twice), Frisco Bautista, Eddie Marks (twice), Benny Levine, young Zazzarino (twice), Larry Goldberg, Clyde Tremaine, Eddie O'Dowd, Phil Zwick, Freddie Miller, Cecil Payne, Jackie Duggan (twice), Manuel Castro, Johnnie Kaiser, Eddie Shea, Herman Silverberg, Harry Forbes, Herman Clark, and Jackie Wilson.
Babe is one of four battling Palecco's, Gene of Bloomfield, Ray of Verona, and Hall Of Famer of 1984, Jack.
He resides in Kearney, N. J. with his love- ly wife Clara and three boys.
Sister-In-Law,
Helen Palecco