Inducted on October 29, 1982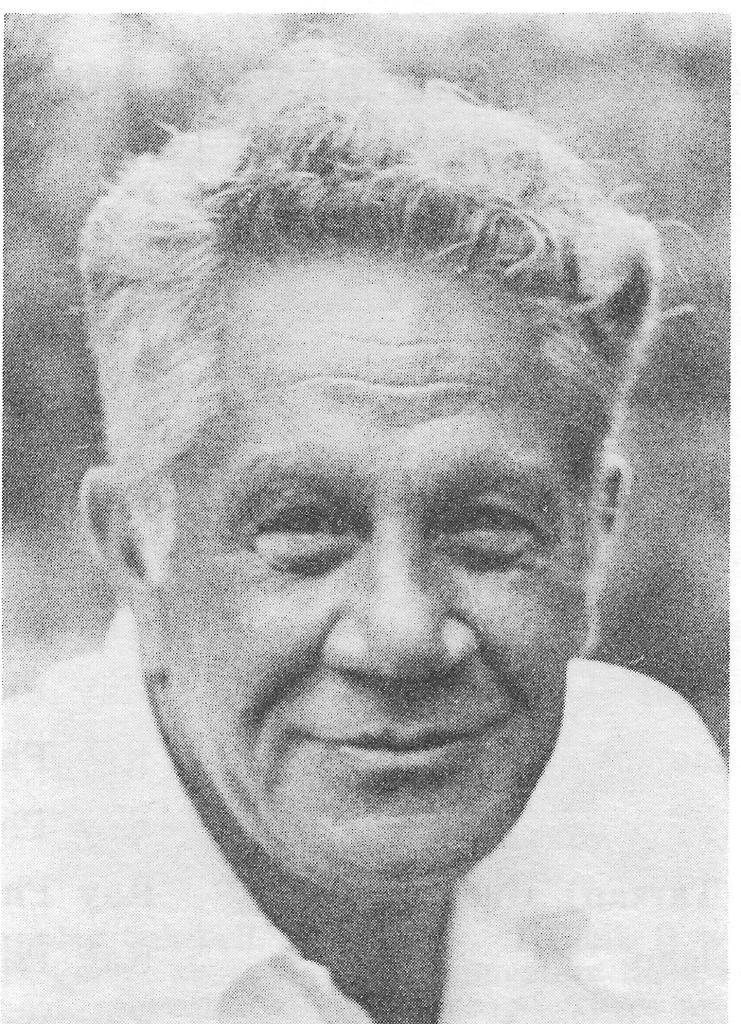 Born in East Boston, Massachusetts, and then moving to Passaic, New Jersey, at the age of 12, Augie Lio is one of the best known sports personalities in the country.
His athletic prowess was in football. At Passaic High School he held the New Jersey kicking record and in football circles was known as "the guard with the educated toe."
He received a scholarship to Georgetown University where his accomplishments brought him recognition as the university's "greatest football player of the first half of the 20th century," and helped him achieve AllAmerican Honors in 1940.
Augie began his professional football career in 1941 with the Detroit Lions, and was All-Pro guard with both the Boston Yanks in 1944 and the Philadelphia Eagles in 1946. His teammate while with the Lions was Byron "Whizzer" White, presentJly a justice with the United States Supreme Court.
After two years as player and coach of the Paterson Panthers in the now defunct American Football League, Augie joined the Herald-News in 1949 as a sports writer and was appointed sports editor in 1968.
Augie has won a number of New Jersey Press Association awards for his sports writing. Elected to the National Football Foundation Hall of Fame in 1979, he travels with the football Giants and has covered every Super Bowl game since its inception.
Never one to get into boxing as a participant, Augie, who with his wife, Helen, and son Mark, live in Clifton, recalled his youth in East Boston when he rooted for Bay state heavyweights Jack Sharkey and Jim Maloney.
Other favorites of the day were Sammy Fuller, Tony Shucco, and Johnny Indrisano. Later, Augie was a fan of Sal Bartolo.
As a newspaperman the past 33 years, Augie has seen and covered his share of top fights. He saw the Joe Louis – Billy Conn fight. The other fights he covered were Jake LaMotta – Irish Bob Murphy, 'Floyd Patterson – Ingemar Johansson, Muhammad Ali – Joe Frazier, Rocky Marciano-Roland LaStarza, and many, many other noteworthy scraps. Augie always tried to be on hand when Garfield's Tippy Larkin fought at Madison Square Garden.
Augie's oldest son, Richard, a successful high school football coach at Ramsey High School, lives with his wife, Emily, and two daughters, Alyson and Lauren, in Wayne.
Augie, who writes a daily column for the HeraldNews, has been the president of the New Jersey Boxing Writers Association for the past 10 yeans, He's often seen covering area fights at the Ice World in Totowa, at the casinos in Atlantic City and at the American Great Gorge in McAfee.