Inducted on November 9, 1995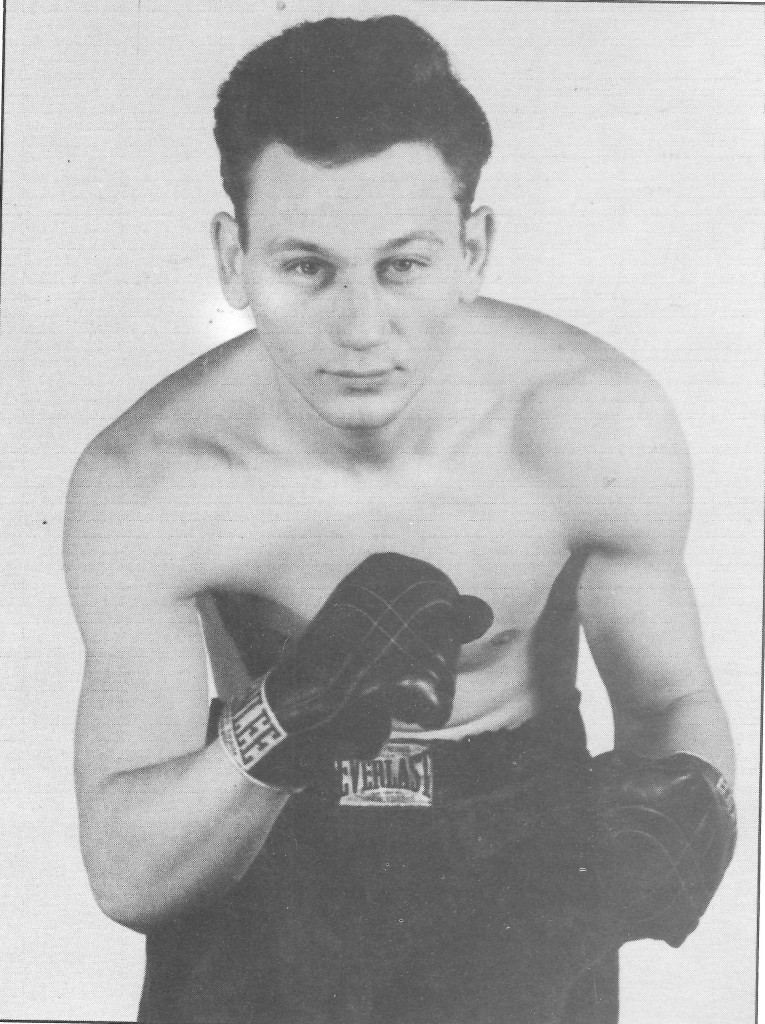 After winning the junior lightweight golden glove title at the age of 16, Artie turned pro. It was the summer of 1940 and Joe Vella, who is also being inducted tonight, was his manager. At that time, Joe managed only one other boxer, Gus Lesnevich, later on Mike De Cosmo and Randy Neumann would join his stable. Artie was also in the Coast Guard from 1942 to 1945 where he boxed alone side of Billy Graham and Johnny Colan.
Boxing some of the top boxers of his day which included Frankie Conn, Ralph Griffin and Tony Janiro, Artie retired in 1947. He finished with a record of 43 wins, 10 losses and 2 draws for a total of 55 bouts.
Boxing Record – Artie Tedesco