Inducted on November 15, 1991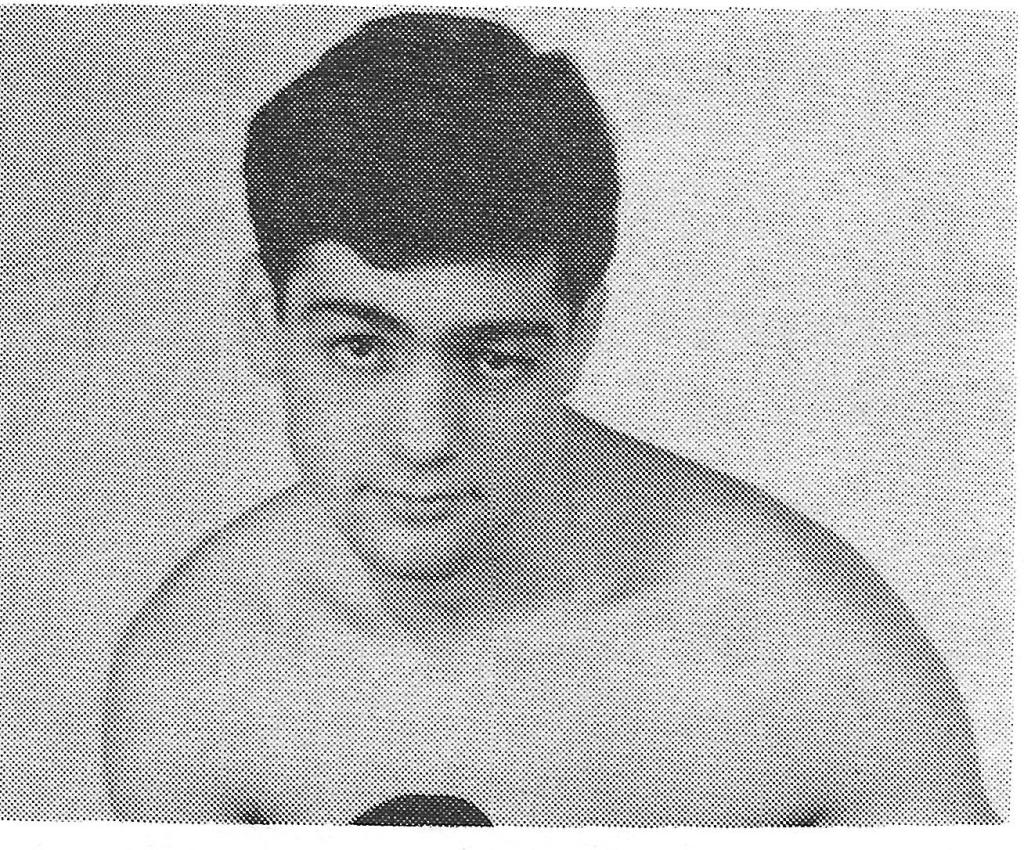 Most people can recall moments in their lives when they witnessed the accomplishments of true champions. In horse racing we remember the grace and dominence of Secretariat. In baseball the skill and style of Joe DiMaggio. In basketball, few can question the greatness of Michael Jordan. For many who actually grew up involved in New Jersey boxing, it was the determination of mastery of the sport by Archie DeVino.
Archie established himself as a tremendous fighter as both a professional and an amateur. In 1944, Archie concluded his amateur career by winning the New Jersey state Flyweight Title. Soon after this Archie turned professional. He wasted little time in sending shock waves into the Flyweight, Bantamweight and Featherweight divisions. Archie won 27 of 29 fights. Then he began to experience medical problems breaking both of his hands. First his left hand, then his right during a fight at Madison Square Garden with Bobby Bell. His desire to become a champion far outweighed the pain for Archie. Archie continued his career and provided the boxing world with some exceptional fights. Few can forget when Archie knocked out Tommy Monte in the 4th round at Madison Square Garden. This fight earned the recognition as the "Fight of the Year a1946". In all Archie fought 14 times in Madison Square Garden. He established to New York boxing fans that the kids from across the river are to be respected and feared. This statement was truly acknowledged when Archie defeated Luis Galvani, the #1 Bantamweight contender who at that time had been undefeated for 9 years. Archie ended his career in 1950 after fighting in 65 bouts and achieving the ranking of the #10 Featherweight in the world. If the medical a technology of today had been discovered during Archie's career. New Jersey and the world would have seen Archie get the opportunity to fight Featherweight champion Willie Pep. Ronnie Jones, Archie's trainer and longtime friend says, "Archie was born 40 years too early. without question, if he fought today, he would be World Champion". Today we recognize Archie DeVino as one of the state's finest boxers ever to enter the ring.
Archie was born on December 24, 1927 in Newark, New Jersey. He has been married to his wife Audrey for 43 years. They have three children: Anthony, Patty, Archie, Jr., and 6 grandchildren. Archie and his wife reside in Warren, New Jersey where they are in the equine business.
Boxing Record: click