Inducted on February 24, 1984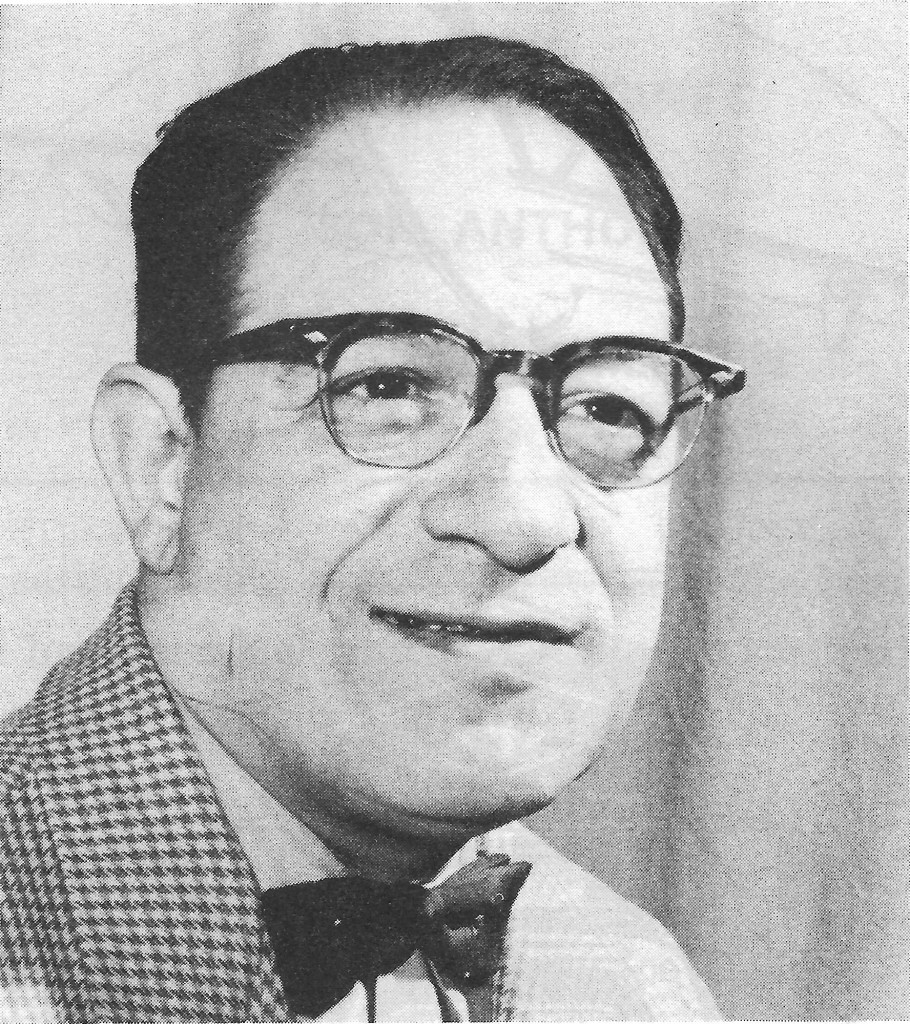 At the time of his retirement in 1977, Tony was the acknowledged dean of the country's boxing writers as well as having achieved the same lofty recognition in the field of bicycle racing.
Tony reported on all sport activities from Boxing, Racing, Baseball, Baketball, Thoroughbred Racing, to Track and Field, covering each event with considerable authority. The Star Ledger (formerly the Star Eagle) was impressed beyond all critics for his contribution.
An interesting sidelight of Tony's career in the football winner's 'picking contest,' then held amongst the writers of the Star Ledger … he was a consistent winner.
At the time of Anthony's passing, the late Two-Tonner, Tony Galento asked me, "I have lost a friend; will you take me to see him?"
Another fine tribute by his colleague and friend, Joe Vecchione, Vice President of the Prudential Insurance Company. "Anthony's contribution to the Boxing profession can be attributed to today's clamor for a National Boxing Commissioner. No boxing authority anywhere exercised a more profound need."
The New Jersey Legislature passed a resolution honoring him posthumously. "It is with regret and sadness that we observe the passing of this distinguished citizen. He brought so much pleasure to us all."
In honoring Tony today, we can say no less. "It was, as reported by Joe Vecchione, "his inspiration that the perspiration and yes, the sacrifices of Boxers he reported during the past one-half century would be 'protected by Legislative action … Boxing lost its most versatile Historian … A wealth of memories of what was once a 'golden column left us, said Joe. Many of us are indebted to him."
Mario J. Centi President